Author Interview Webinar:
Fostering Innovation: How to Build an Amazing IT Team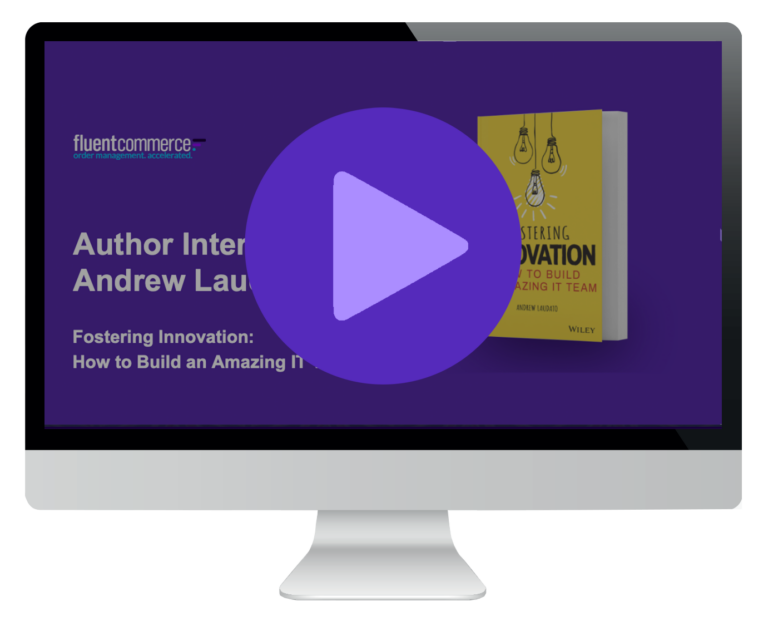 Looking to build an incredible IT team? Interested in learning strategies and tactics from an experienced leader?
Andrew Laudato, Chief Operating Officer at The Vitamin Shoppe, dives into this and more in the Author Interview webinar regarding his book, Fostering Innovation: How to build an amazing IT team.
Watch on-demand to learn:
What inspired Andrew to write his book
The role of today's modern IT teams
Four key attributes to look for when hiring the best
How to rank and prioritize IT projects
Advice for aspiring CIOs
Complete the form for on-demand access.
This site is registered on
wpml.org
as a development site.