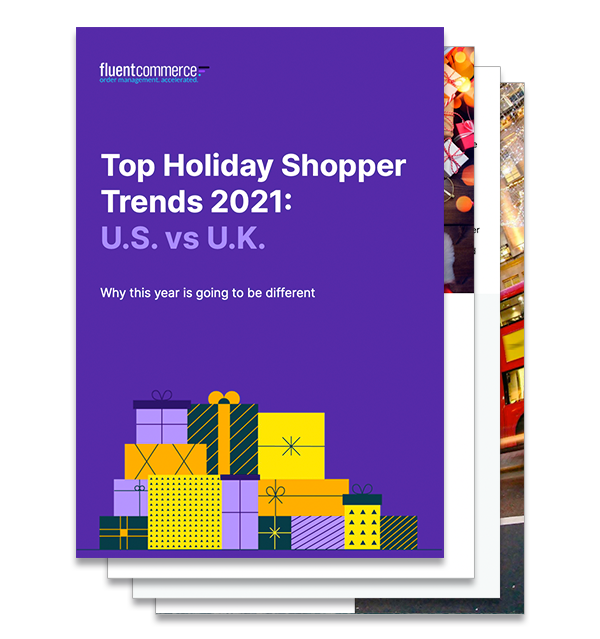 Top Holiday Shopper Trends 2021
U.S. vs U.K.
The holiday season this year is going to be different. But how different? That's the real question. So we surveyed U.S. and U.K. consumers on their holiday shopping plans. Find out what's on the top of their wish lists—and make sure your business is ready for the months ahead.
Download the free eBook.
This site is registered on
wpml.org
as a development site.