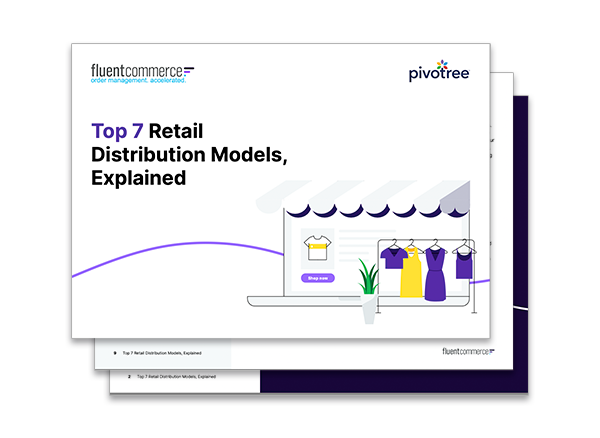 Top 7 Retail Distribution Models
Explained
You have products to sell. And customers that want to buy them.
But do you know the best ways to get your products to your customers— in a timely and cost-effective way?
Get free access to the eBook.
Download eBook
This site is registered on
wpml.org
as a development site.