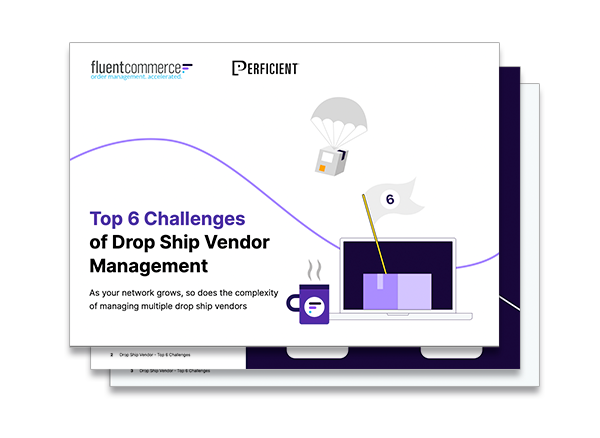 Top 6 Challenges
of Drop Ship Vendor Management
As your network grows, so does the complexity of managing multiple drop ship vendors. What are the top 6 challenges to look out for and how can you overcome them?
Find out today. Download the free eBook.
Get your copy
This site is registered on
wpml.org
as a development site.