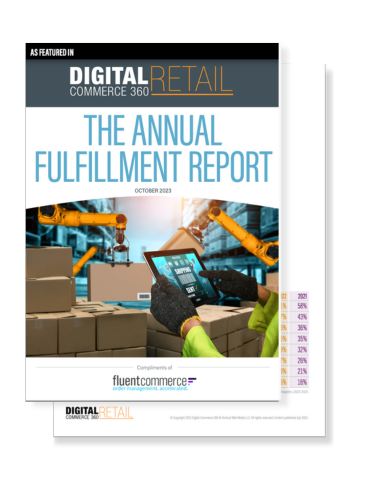 The Annual Fulfillment Report
As featured in Digital Commerce 360 Retail
There's no denying fulfillment is complicated in 2023. Who are the leaders in this area? And what sets them apart? The 2023 Annual Fulfillment Report outlines key market trends to help you understand the state of fulfillment today.
Download the report to learn:
How retailers adapted to consumer demand for fast and free delivery
The role of 3PL and 4PL providers
Why investing in inventory management is essential
Get your copy now!
This site is registered on
wpml.org
as a development site.