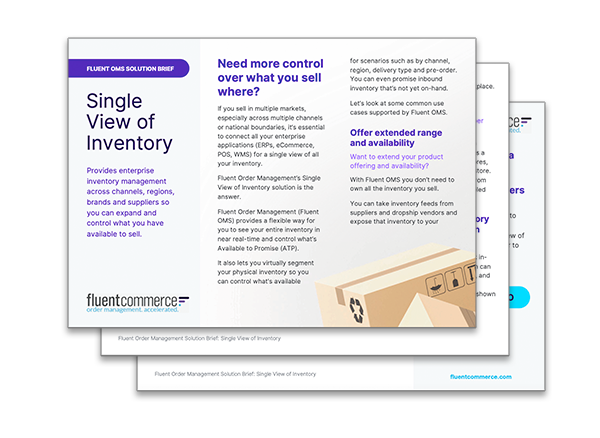 Single View of Inventory
Inventory management across all channels, brands and regions
Need more control over what you sell where? If you sell in multiple markets or across multiple channels, it is essential to connect all your enterprise applications for a single view of all your inventory.
Fill in the form to download the solution brief.
This site is registered on
wpml.org
as a development site.