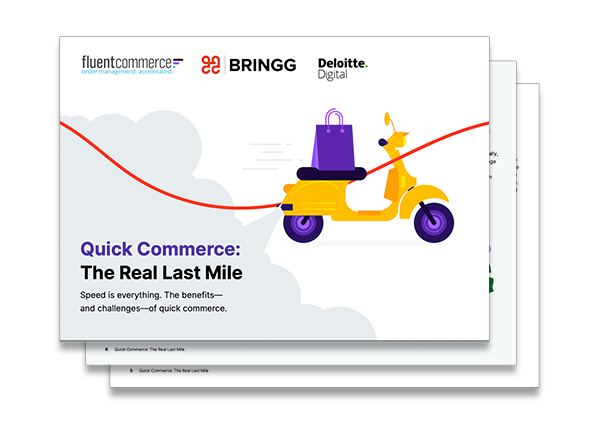 Quick Commerce
The Real Last Mile
Don't blink or you'll miss it. Quick commerce, also known as q-commerce, is the latest industry buzzword. But what exactly is quick commerce? And what are the benefits—and challenges— when looking to implement quick commerce?
Download the free eBook today to learn more.
Get your copy
This site is registered on
wpml.org
as a development site.