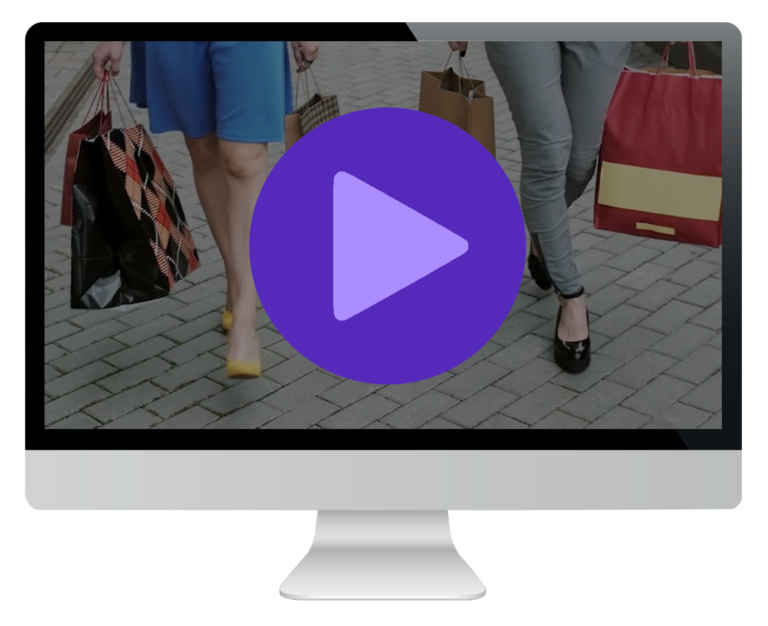 Luxury vs Mass Merchant, Digital Agility and Headless Commerce
Do you work in digital commerce or fulfillment? Mass merchant or luxury? If so, don't miss this on-demand webcast.
Global Director of Digital Operations at Cartier, Tom Davis, whose digital commerce experience also includes time at Puma, Kenneth Cole, and Tommy Hilfiger, will share his take on digital commerce and fulfillment, including:
Luxury vs mass merchant customer expectations
Disposable digital shopping experiences
Nuances of luxury fulfillment
Advice for going headless
Register today!
This site is registered on
wpml.org
as a development site.