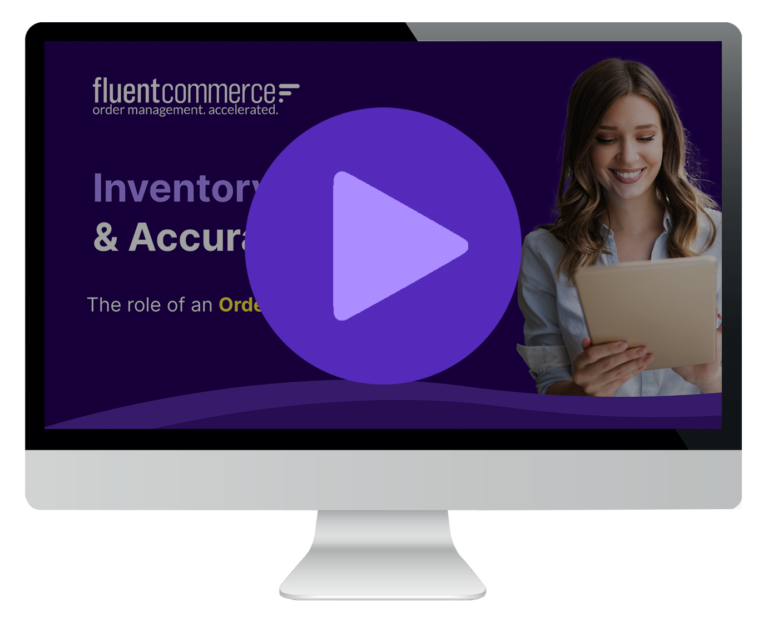 Inventory Visibility & Accuracy: The Role of Order Management
Do you have inventory stored in multiple systems? Ship from third party drop ship vendors? Need a better way to manage your Available to Promise (ATP) inventory?
If so, watch the replay to learn how leading retailers are using their Order Management System to:
Get an accurate view of all their stock
Update their ATP in near real-time
Promise against in-bound inventory (accept pre-orders and back-orders)
Manage buffer or safety stock levels
Control what they sell in each channel or market
Complete the form for instant access to the replay of this webinar.
This site is registered on
wpml.org
as a development site.