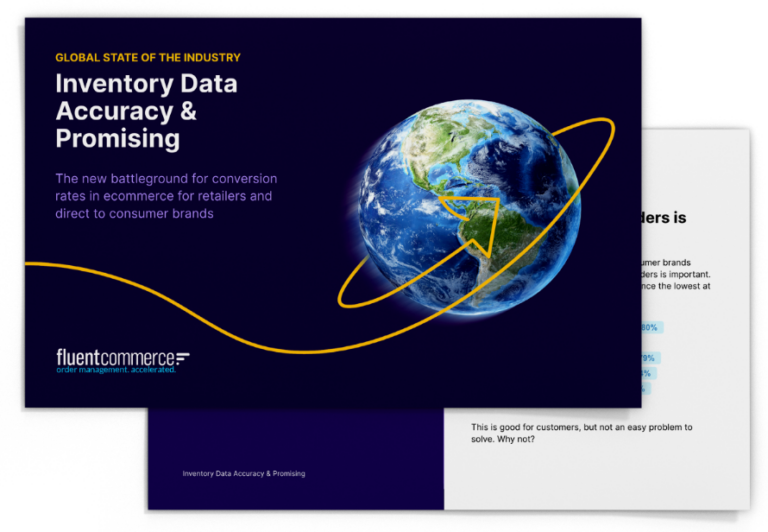 Report: Inventory Data Accuracy & Promising
Global State of the Industry
To drive trust and make a sale, accurate inventory data and promises are essential.
Download the report to explore what top brands in the United States, United Kingdom, Australia, France and Germany think about inventory data accuracy and promising.
Key takeaways include:
72% of retailers and direct to consumer (DTC) brands believe the reduction of canceled orders is important
80% of retailers and DTC brands believe improving inventory availability data on the PDP is important
24% of retailers and direct to DTC brands say they are already are are planning in the next 12 months to share inventory data with their advertising platform
Download the report to learn more.
This site is registered on
wpml.org
as a development site.