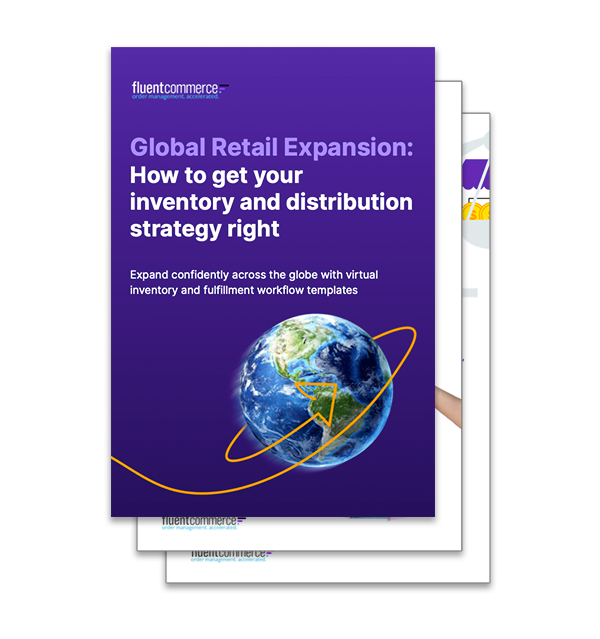 Global Retail Expansion:
How to get your inventory and distribution strategy right
Global expansion. It's the logical next step to tap into new growth—but not without its pitfalls. Especially when it comes to stock availability and fulfillment.
Learn how you can expand confidently across the globe with virtual inventory and fulfillment workflow templates.
Access the free eBook now.
Get your copy
This site is registered on
wpml.org
as a development site.