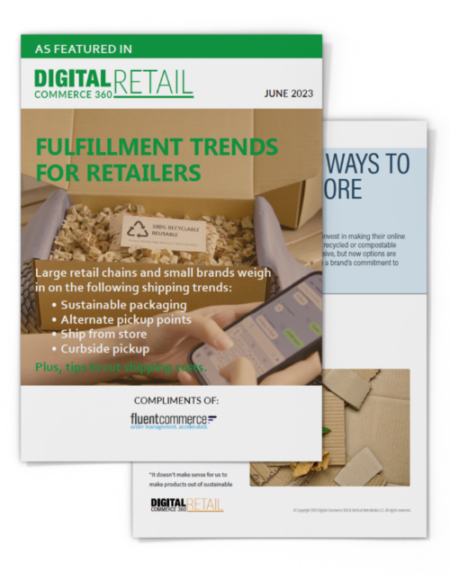 Fulfillment Trends for Retailers
As featured in Digital Commerce 360 Retail
Digital Commerce 360 conducted market interviews to explore today's fulfillment trends. The results were overwhelming: retailers are looking for ways to improve their fulfillment operations.
Download the report to read your peers' thoughts on:
Sustainable packaging
Alternate pickup points
Ship from store
Curbside pickup
Get your copy now!
This site is registered on
wpml.org
as a development site.