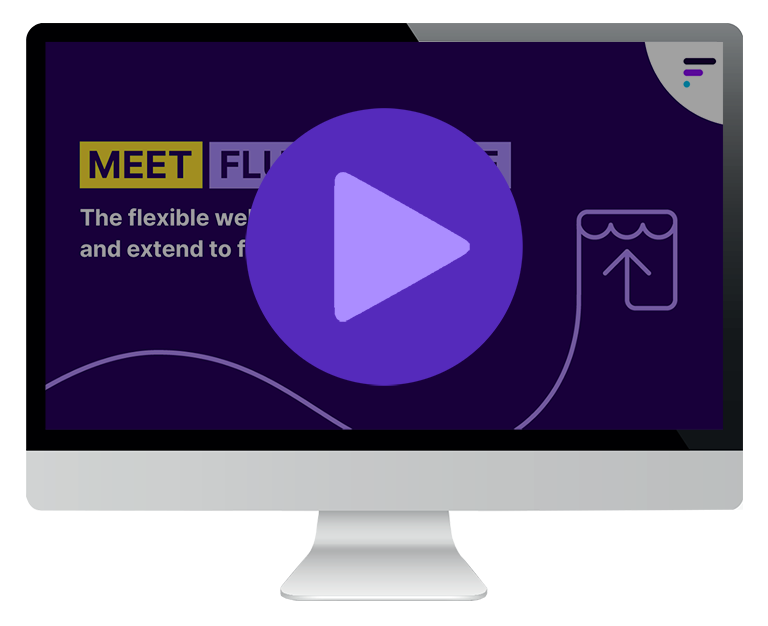 Fluent Store
Your customers expect a seamless buying experience. Can you deliver? Are you providing your staff with the right tools to support store fulfillment?
Watch the video to learn more about Fluent Store, the flexible web app that lets you fulfill orders your way, with customers top of mind.
Complete the form for access.
This site is registered on
wpml.org
as a development site.