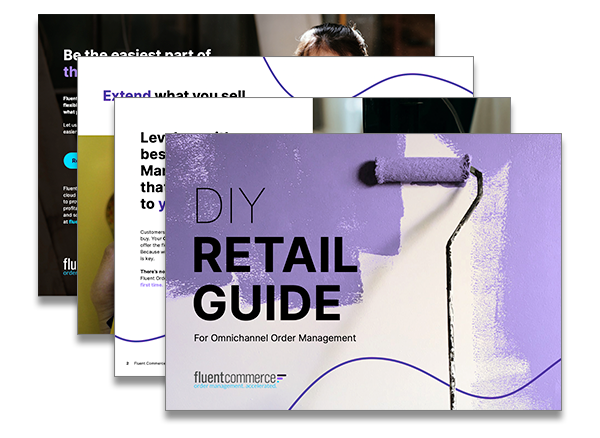 DIY Retail Guide
For Omnichannel Order Management
Customers are changing how, when and where they buy. Your Order Management System (OMS) should offer the flexibility that your customers expect. Because with all home improvement projects, adapting is key.
There's no need to "measure twice, cut once" with Fluent Order Management. You'll get it right the first time.
Want to learn more? Download this free eBook today.
Get your copy
This site is registered on
wpml.org
as a development site.