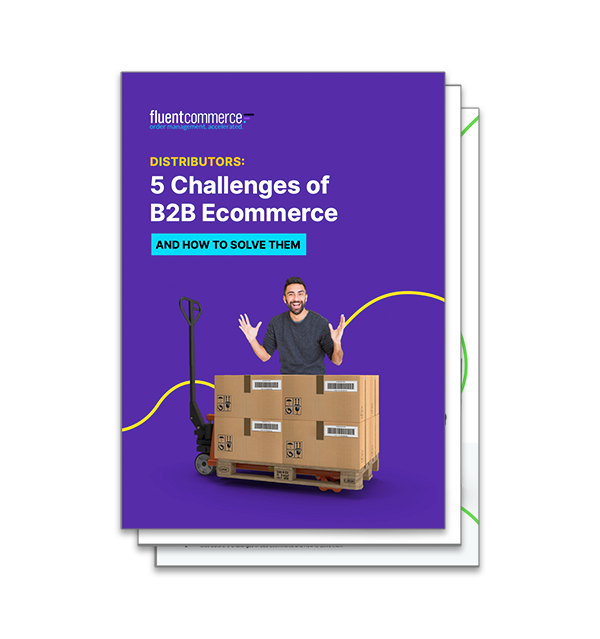 Distributors: 5 Challenges of B2B Ecommerce
and how to solve them
It's time to revisit B2B order management. Why? Because customer expectations are at an all-time high. And every B2B customer is a B2C shopper too. Commerce and ERP systems don't always work for B2B use cases.
Find out why. Fill in the form to access the free eBook.
This site is registered on
wpml.org
as a development site.