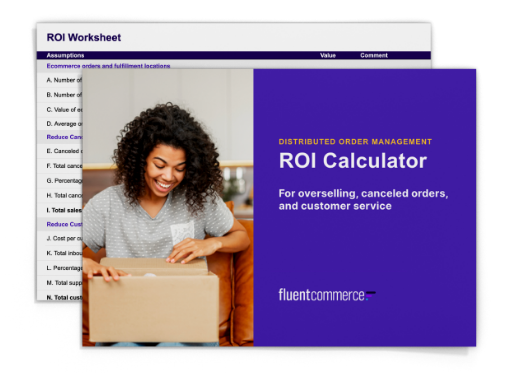 Distributed Order Management ROI Calculator
For overselling, canceled orders, and customer service
Need to build a business case for a Distributed Order Management System? Looking to focus on the benefits of reducing overselling and canceled orders?
Download the ROI Calculator for Distributed Order Management. 
Get a view of your cumulative ROI, from total sales saved per year to customer service savings.
This site is registered on
wpml.org
as a development site.