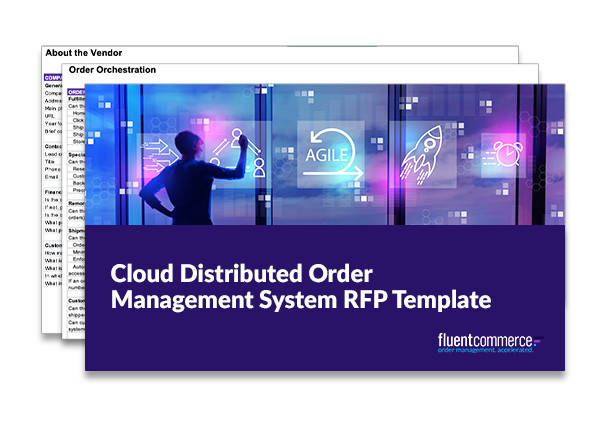 Cloud Order Management System RFP Template
If you are shopping for a new Order Management System (OMS), make sure you're asking the right questions.
This sample Request for Proposal (RFP) covers the following topics:
About the Buyer and Vendor
Technology and Security
Integrations
Order Orchestration
Implementation & Support
User Interfaces (UIs)
Products & Inventory
Locations
Store Fulfillment
Returns
Customer Service
Dashboards
AI/ML
We hope this helps you through the vendor selection process. Once your RFP is ready, we hope you'll send it our way.
This site is registered on
wpml.org
as a development site.