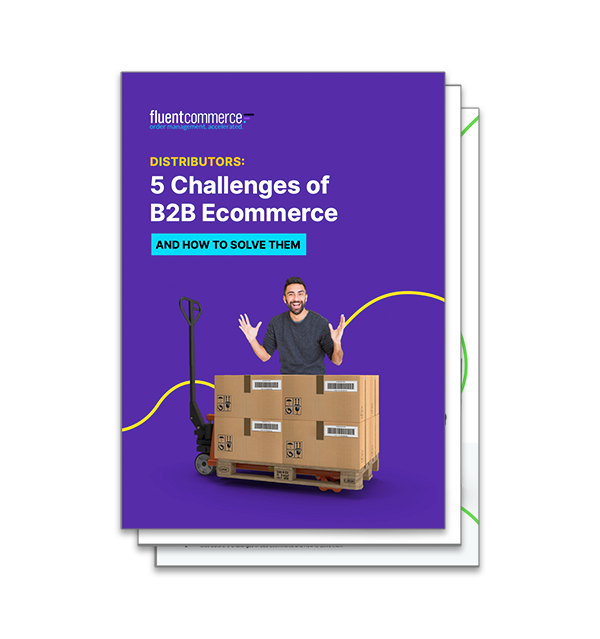 Distributors: 5 Challenges of B2B Ecommerce
and how to solve them
It's time to revisit B2B order management. Why? Because customer expectations are at an all-time high. And every B2B customer is a B2C shopper too. Commerce and ERP systems don't always work for B2B use cases. Here's why.
Access the eBook now or fill in the form to have a copy emailed to you.
This site is registered on
wpml.org
as a development site.