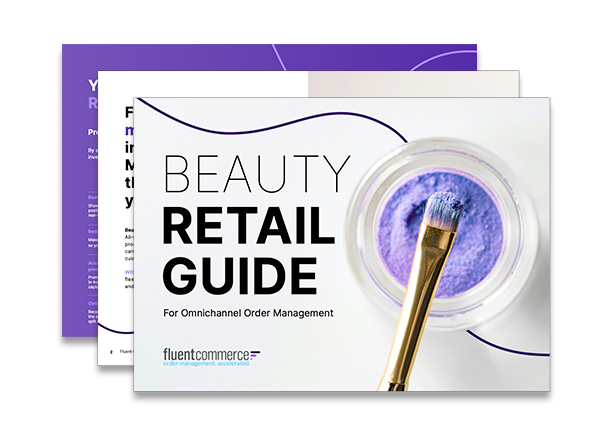 Beauty Retail Guide
for Omnichannel Order Management
Beauty trends come and go—and quickly at that. All-matte makeup made way for that dewy glow. Clean products are all the rage. When the trend strikes, how can you get the hottest makeup and skincare to your customers—fast? With Fluent Order Management.
Get eBook
This site is registered on
wpml.org
as a development site.