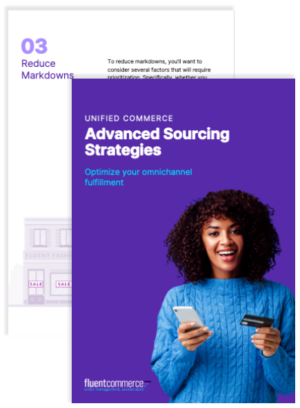 Advanced Sourcing Strategies
Optimize your omnichannel fulfillment
In this eBook, you'll learn about 14 sourcing strategies designed to take your ecommerce customer experience and profitability to the next level.
Each strategy includes an in-depth look at the fulfillment rules that support it, and other factors you'll want to consider.
If you need to optimize the way you fulfill ecommerce orders, download this eBook today.
By filling in this form, you agree for your contact details to be shared with Emakina, an EPAM company and you confirm you have read Fluent Commerce's Privacy Policy.
This site is registered on
wpml.org
as a development site.