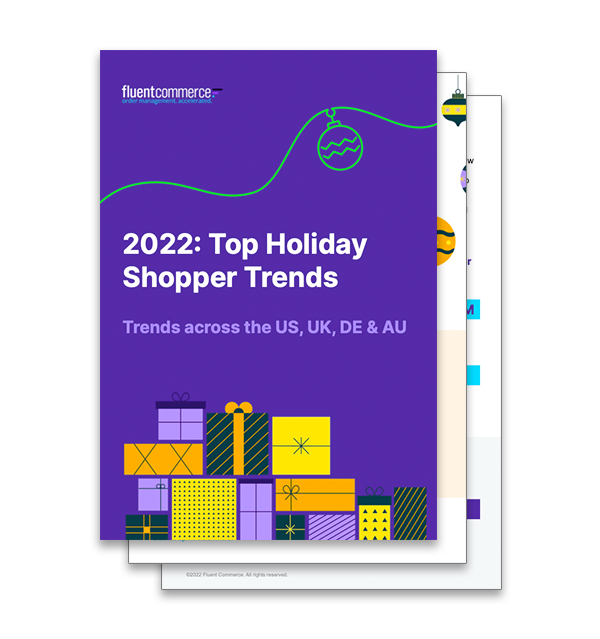 2022: Top Holiday Shopper Trends
Trends across the US, UK, DE & AU
It's time. You can ignore the sales and decorations popping up in stores but there's no stopping it—nearly 60% of consumers will start holiday shopping before or around Black Friday.
Are you ready for the season? Download the report to explore holiday shopping insights from the United States, United Kingdom, Germany and Australia. Key findings include:
75% of shoppers value free delivery when choosing what retailer to shop

Two-thirds of shoppers check online first before going to buy a product in-store

69% of shoppers say it would damage their view of your brand if the item was out of stock in store—when you told them it was online
Download this year's report to learn more.
Get your copy
This site is registered on
wpml.org
as a development site.