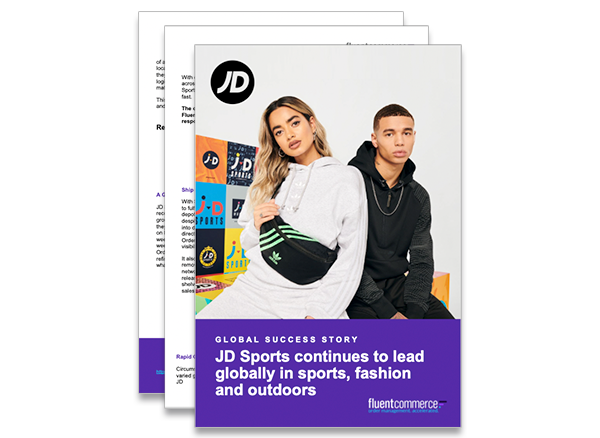 JD Sports Case Study
JD Sports' commitment to investing in omnichannel experiences allowed them to thrive during the pandemic
JD Sports is passionate about customer experience. Since 1981, they have worked on building a seamless omnichannel experience across all of their brands and territories. This included identifying the need for an Order Management System that could handle a complex business such as theirs. Thanks to the work they have done, they were set up for success when the COVID-19 pandemic hit.
Now, JD Sports can rollout new brands or regions in just 5 weeks, and rollout Ship from Store in 2 weeks. Download the case study to learn more.
This site is registered on
wpml.org
as a development site.