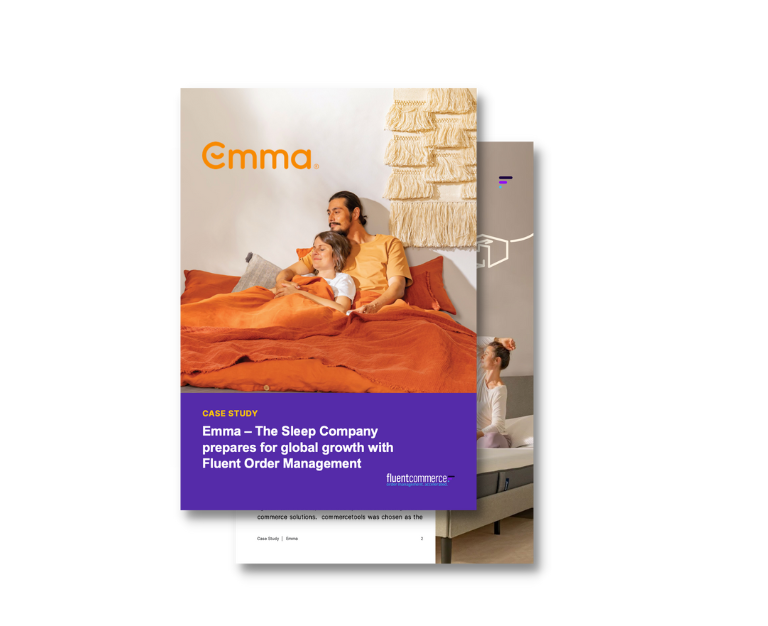 Case Study: Emma - The Sleep Company
Emma prepares for global growth with Fluent Order Management
With a growth mindset, Emma – The Sleep Company, the world's largest direct to consumer mattress brand, was ready to scale—but their legacy systems were not. Emma decided to rethink their platforms, including an order management system (OMS), and focused on using an API-first, MACH-based philosophy.
Find out more about Emma's OMS approach and download our case study today.
This site is registered on
wpml.org
as a development site.