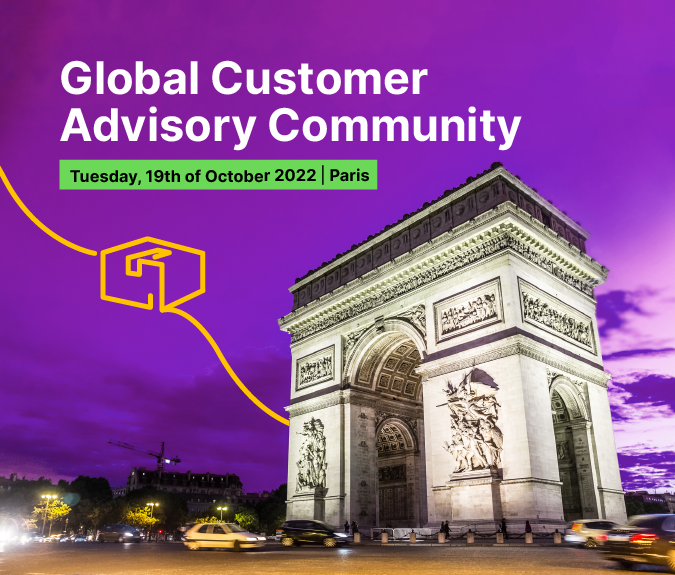 Join us for a special session dedicated to our Customer Community
Wednesday, 19 October | Paris
Join the Fluent Commerce team for the first Customer Advisory Community, designed to give you visibility into our strategy and vision, feedback on our product, collaborate and share best practices.
This special event will be held on Wednesday 19th of October, in the heart of Paris, close to the Arc de Triomphe and les Champs Elysées.
Don't miss the opportunity to connect and network with your peers.
Fill out the form to save your spot and please let us know if you plan to attend the lunch and/or the cocktail.
Where: L'Apostrophe, 83 avenue Marceau, 75116 Paris
When: 12:00 pm – 5:30 pm
By filling in this form, you agree to be contacted by Fluent Commerce and you confirm you have read Fluent Commerce's Privacy Policy 
This site is registered on
wpml.org
as a development site.