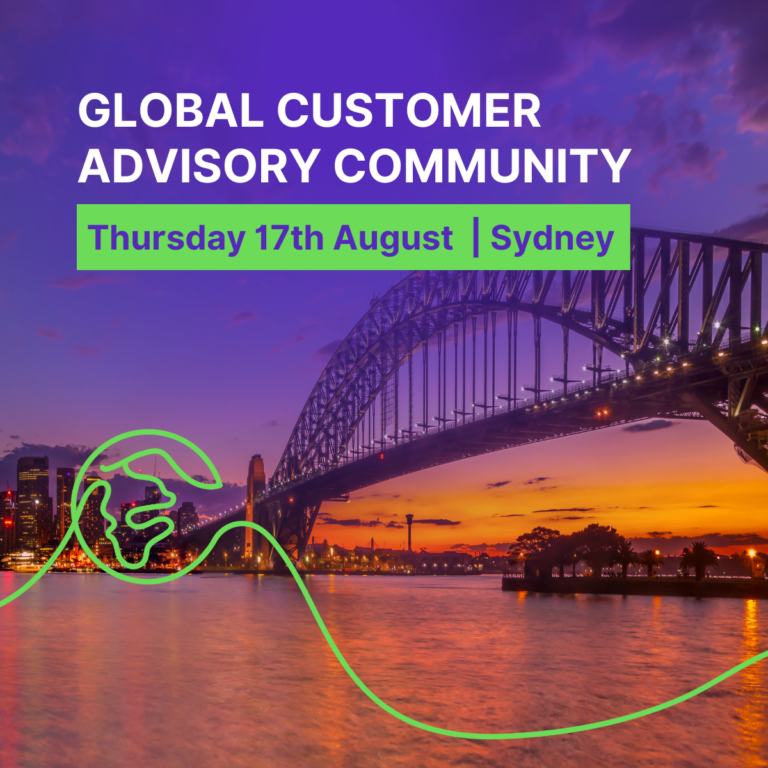 Join us for our first APAC Customer Advisory Day
Thursday, 17th August 2023 | Sydney
We are delighted to announce the official launch of our Customer Advisory Community in APAC, and we would like to invite you to be a part of this forward-thinking group of Fluent Commerce customers.
The purpose of this exciting new initiative is to provide you, our valued customers, with enhanced visibility into our strategy and vision. Additionally, it offers you the opportunity to provide invaluable feedback on our product, foster collaboration, and share best practices.
We encourage you not to miss this opportunity to explore current topics, exchange knowledge, and forge valuable connections with your industry peers.
Fill out the form to save your spot. 
Where: Fluent Commerce, Level 5, 68 Harrington Street, The Rocks
When: 12:30 pm – 6:00 pm
By filling in this form, you agree to be contacted by Fluent Commerce and you confirm you have read Fluent Commerce's Privacy Policy