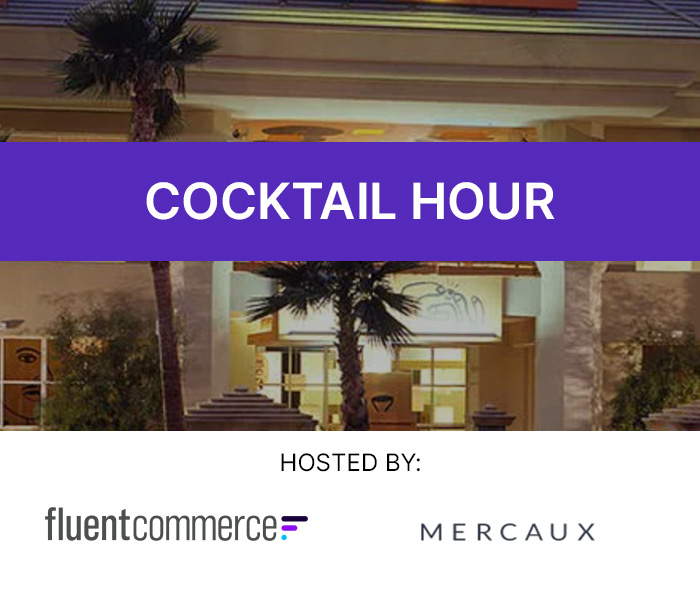 Retail Reconnect Happy Hour
Tuesday, March 29 | 5-7 PM
Mercaux, the next generation in-store experience, universal basket and checkout platform, and Fluent Commerce, the leading provider of a cloud-native distributed Order Management System, invites you to an informal cocktail hour.
Join us as we reflect on Shoptalk 2022 and raise a glass to connecting with friends and colleagues—new and old.
Fill out the form to save your spot!
Date: Tuesday, March 29
Time: 5:00 – 7:00 PM
Location: Border Grill
Located at the Mandalay Bay
3950 S Las Vegas Blvd
Las Vegas, NV 89119
This site is registered on
wpml.org
as a development site.