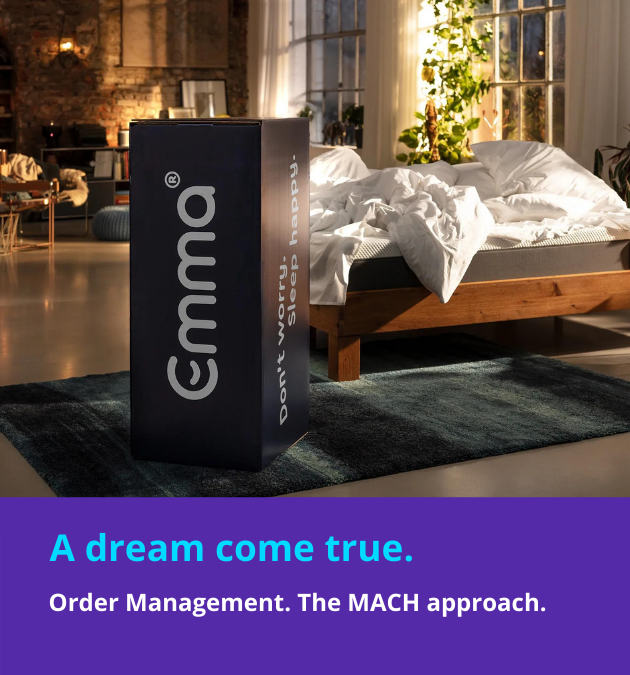 Want to know how to approach MACH?
28th - 29th June | London
Join the Emma Sleep team, in an intimate setting to dive deep into the project of how Emma Sleep went from monolith systems to MACH.
Day 1 – 28th June – Order Management – leaving monolith behind
Day 2 – 29th June – composable commerce and MACH solution design
Spaces are limited – so reserve your space today!
Register your interest today and we'll be in touch to confirm your place.
Of course, you can also meet with us in person while at the MACH ONE Conference, simply register your interest here.
This site is registered on
wpml.org
as a development site.