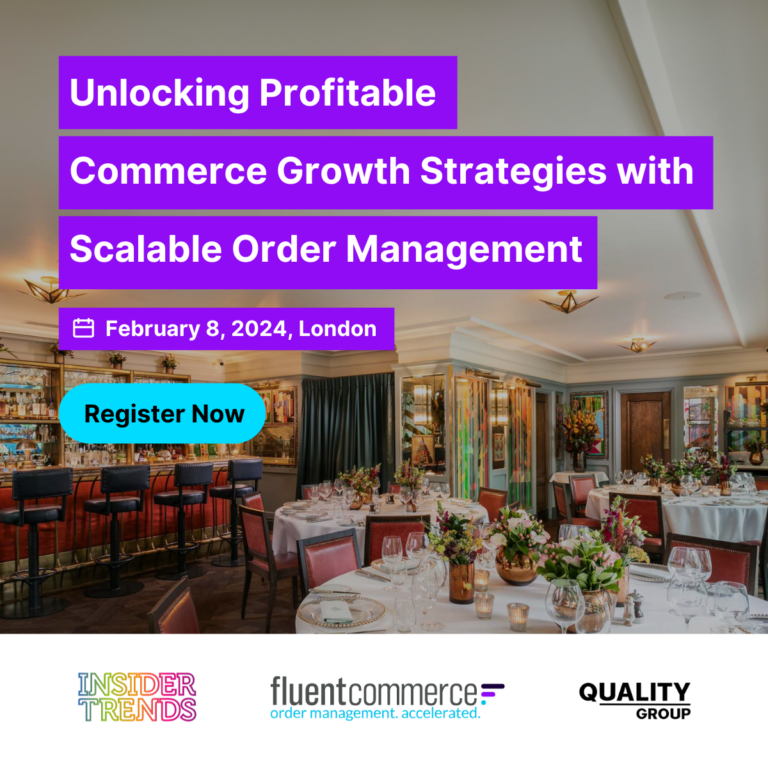 Consumer demands keep evolving. But your business wants profitable growth. Get ahead—and stay ahead—in this competitive market. How?
Learn firsthand from industry experts Jack Stratten of Insider Trends and Selim Tansuğ, Chief Operating Officer of The Quality Group (previously VP of Logistics and Ecommerce at Unilever).
Together, they will share valuable insights and best practices around the impact of optimised order fulfilment, with benefits including:
Increased revenue
Reduced costs
Improved customer experience and satisfaction
Elevate your brand above the competition.
Save your seat today.
This site is registered on
wpml.org
as a development site.