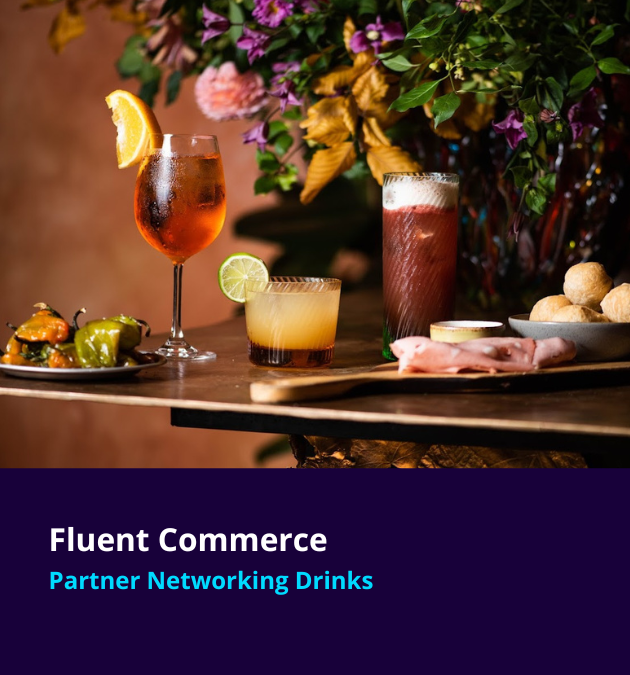 Fluent Commerce Partner Networking Event
28th June | London
Fluent Commerce is hosting a networking evening with drinks and canapés exclusively for our partner community on Tuesday 28th June at the rather lovely La Goccia Bar in Covent Garden, close to The Londoner.
Graham Jackson, CEO, Jamie Cairns, CSO, Agnes Schliebitz-Ponthus, SVP Product, Chad Hooker, VP Global Alliances and other members of the executive team will be there and would be delighted if you could join them.
Starting from 7pm.
Reserve your place today!
This site is registered on
wpml.org
as a development site.