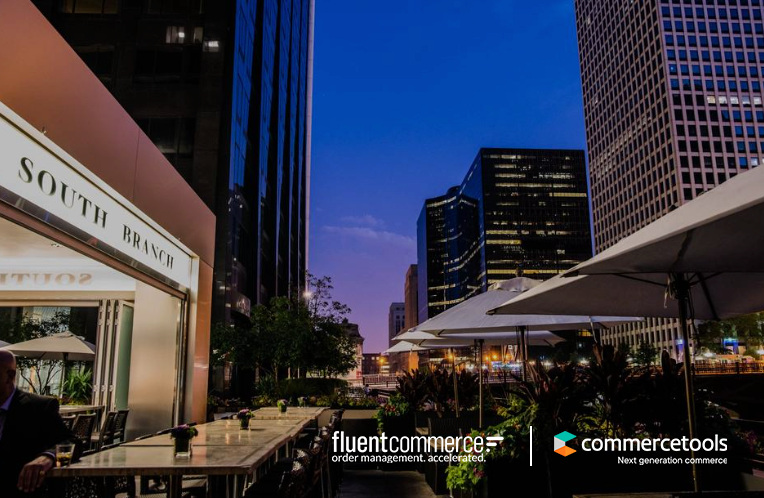 Join Fluent Commerce and commercetools for Happy Hour
Thursday, November 9 | 5 PM
You're invited to join commercetools and the Fluent Commerce team, including Jamie Cairns (CSO), Nicola Kinsella (SVP Global Marketing), Chad Hooker (SVP Global Channel & Alliances), Jeff Ryan (SVP Expert Services), Haran Pranatharthi (VP Sales) and John Vurdelja (Global Head of Partner Success) for some drinks and a bite on us.
Date/time:

Thursday, November 9
5:00 – 8:00 pm

Location:

South Branch
100 S Wacker Dr, Chicago IL 60606
Look for Fluent Commerce signage
We hope you can drop by!
This event is hosted by Fluent Commerce and commercetools. By filling in this form, you agree for your contact details to be shared with Fluent Commerce & commercetools.
This site is registered on
wpml.org
as a development site.