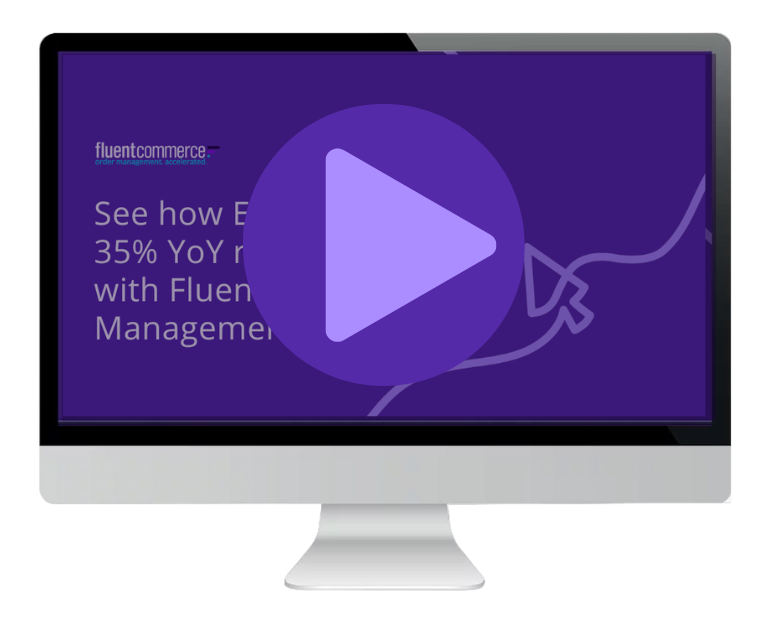 See how Emma - The Sleep Company achieved 35% YoY revenue growth with Fluent Order Management
Since its formation in 2013, Emma – The Sleep company has been on a strong growth trajectory and continues to be.
In 2022 they reported 35% growth, at €873 million worth of revenue and have a goal of achieving €1 billion revenue in 2024. They've expanded into more than 30 countries, across 5 continents and are on their way to becoming the best sleep company in the world.
"Anticipating Emma's highly ambitious business goals, it became apparent that the current technical landscape would not suffice and simple, incremental improvement would not be enough to transform." – Andreas Westendorpf, CTO, Emma – The Sleep Company
Emma® extensively evaluated the market and made a decision to move away from legacy, monolithic systems to a more modern, future ready tech stack.
Watch this webcast to learn from Aif Azhary, Product Manager, Emma – The Sleep Company:
The business KPIs since implementing their new architecture
How Emma® rolled out Fluent Order Management
Recommended roll out approach
Tips for businesses looking to do the same
This site is registered on
wpml.org
as a development site.