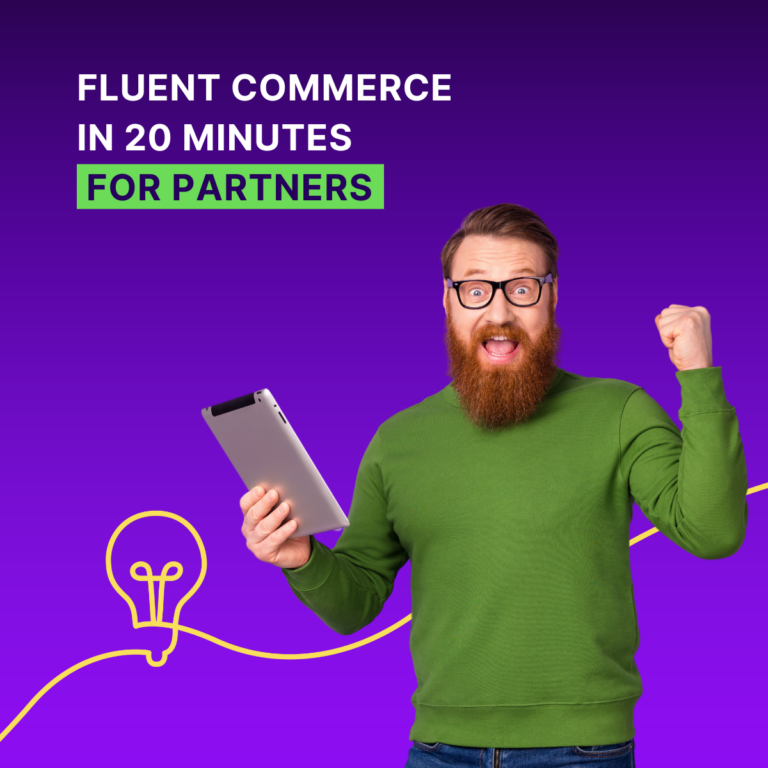 Fluent Commerce in 20 Minutes
Part 1 - Inventory Visibility
Join us for our upcoming webinar session on 20th July scheduled at 1.30pm AEST / 11.30am SGT. This quick 20-minute session is designed to equip you with the necessary knowledge and talking points to initiate an OMS sales discussion successfully.
During the webinar, we will focus on how you can assist your clients and prospects to improve customer experience and online conversion through inventory visibility before the buy button.
Register for your spot today!
This site is registered on
wpml.org
as a development site.