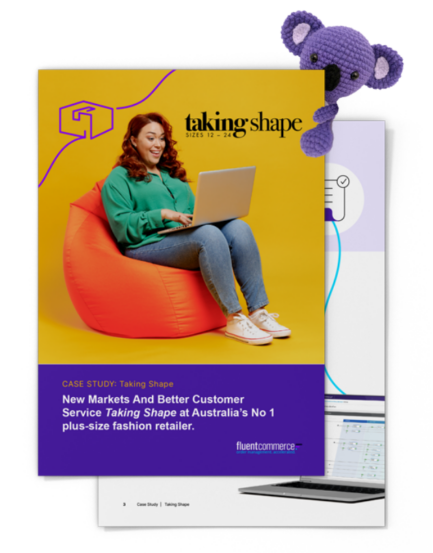 Find DOM and Win!
Our Fluent Commerce Koala is hiding somewhere in our new case study. Find him and win a $100 JD Sports Voucher!
All you need to do is download a copy of our case study on how Fluent Order Management helped Taking Shape to expand into new markets. Then find DOM, take a photo, and send it to Jordan from the Fluent Commerce team at 0423 184 357.
The first 5 people to find him will receive a $100 JD Sports voucher.
Download and win!
This site is registered on
wpml.org
as a development site.