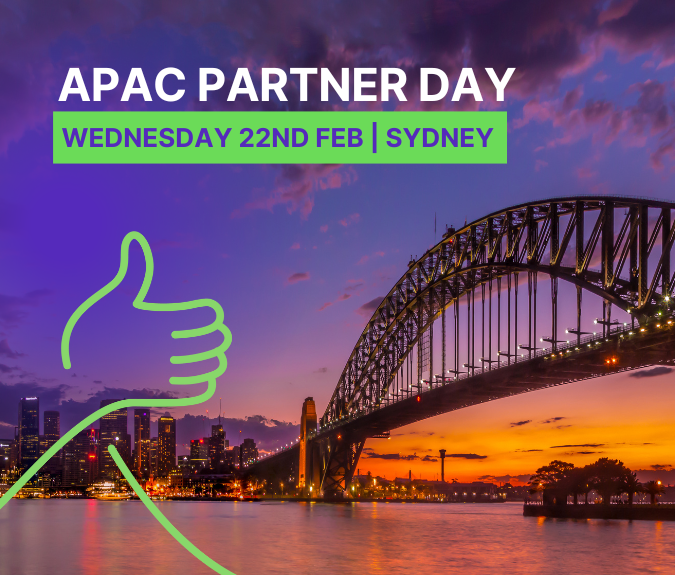 YOU'RE INVITED
APAC Partner Day 2023
The 2023 APAC Partner Day has been designed to empower you and your teams around the platform and our joint go-to-market strategy and to give you an opportunity to meet members of the Fluent Commerce senior leadership team.
The Partner Day will be held on Wednesday 22nd of February, at our offices in Sydney (The Rocks) from 2.30 pm, followed by networking drinks on our balcony from 5 pm. 
You're guaranteed to walk away with new knowledge of what the future of Order Management looks like and how we can best work together for joint customer success.
Please fill in the form to confirm your attendance, and let us know if you will be joining us in person or virtually so we can plan accordingly.
This site is registered on
wpml.org
as a development site.