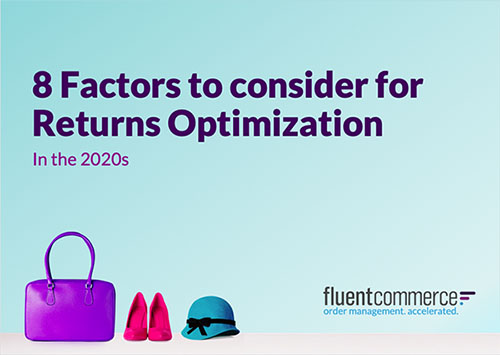 8 Factors to consider for Returns Optimization
Returns in eCommerce range between 20-30% and global eCommerce sales are projected to hit 6.54 trillion U.S. dollars by 2023. This means returns are only going to increase. But while returns are expensive, there are lots of opportunities to optimize them and use them to your advantage. In this ebook we look at 8 factors to consider when optimizing your returns process.
This site is registered on
wpml.org
as a development site.