ELIMINATE OVERSELLING
Stop canceling orders and frustrating your customers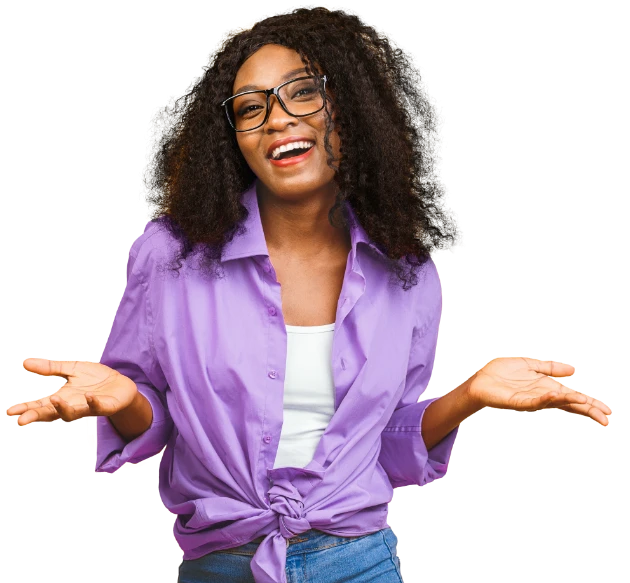 The problem
A lack of real time inventory visibility is causing you problems right now.
That problem is only getting bigger as you try to increase your range and give customers more convenient options for getting their order.
And the systems you have in place today can't cope.
Sound familiar? Looking for inventory management solutions for overselling?
Let's talk.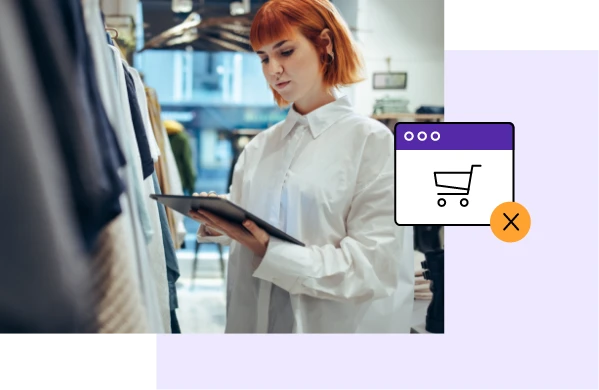 Real world results
A Tier 1 Global Retail reduced canceled orders by 52%
and realized £3.1m in contact center cost savings.
Learn how you can:
Eliminate overselling
Reduced contact center calls
Stop frustrating your customers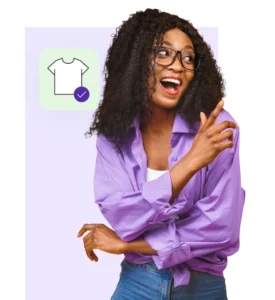 Trusted by these great brands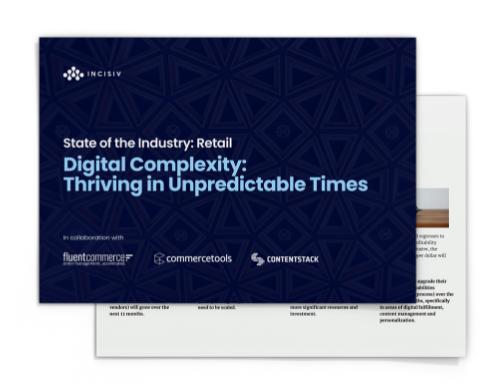 Exclusive Report for Retailers
Inventory management is one of the top challenges facing retailers today, our recent report found.
Where else do retailers expect challenges? And how can you thrive, despite these unpredictable times? Get the report to find out more.
Free Download
Get support for your project
Need to build a business case? Or drive multi-department funding?
Here are some key stakeholders to help you.
This site is registered on
wpml.org
as a development site.