CUSTOMER SERVICE
Empower staff, reduce calls
Empower your customer service staff
to keep customers happy
Offer pickup from anywhere
Let customers pickup online orders in stores, at lockers, or third party partners.
Modify orders
Edit or cancel orders, update a delivery address, or change the delivery method or pickup location.
Offer appeasements
Let staff offer discounts and refunds at the order or line-item level if things go wrong.
Manage returns and exchanges
Let customers Buy Online and Return In Store (BORIS), and manage exchanges.
Reduce customer service calls
Automate your customer interactions
Get support for your project
Need to build a business case? Or drive multi-department funding?
Here are some key stakeholders to help you.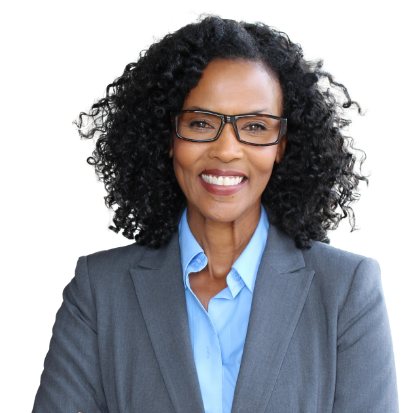 Innovate
faster
The micro frontend architecture, and rules-based workflows let teams work in parallel so you can deliver business value faster.
Reduce maintenance
effort and cost
A cloud-native microservices architecture lets you maintain less, innovate quickly, and reduce your total cost of ownership
Integrate
quickly
Support for multiple API patterns (REST, GraphQL, Webhooks, synchronous, asynchronous, etc.) provides the flexibility you need to integrate faster.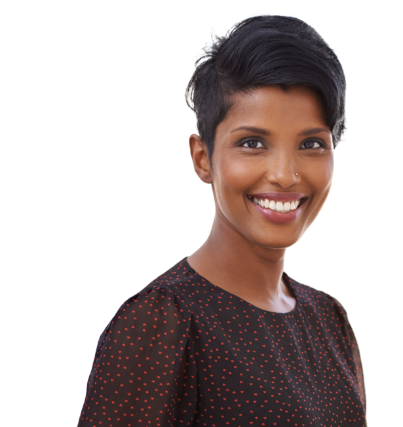 Increase brand
trust
Get accurate inventory to help reduce out of stocks, and increase trust in your stock availability.
Boost your
NPS
Reduce canceled orders and customer disappointment.
Increase your
ROAS
Integrate accurate inventory with your ad platform to reduce wasted spend on ads for products that aren't in stock.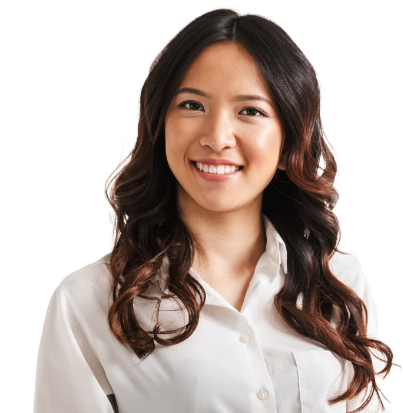 Reduce out of stocks
and canceled orders
Keep inventory in sync in near real time to reduce customer disappointment.
Roll out new
offerings faster
Add new digital channels, new fulfillment offerings, more fulfillment locations, or expand to new regions… faster.
Improve your
customer experience
Show customers an accurate view of what's in stock and how and when they can get it.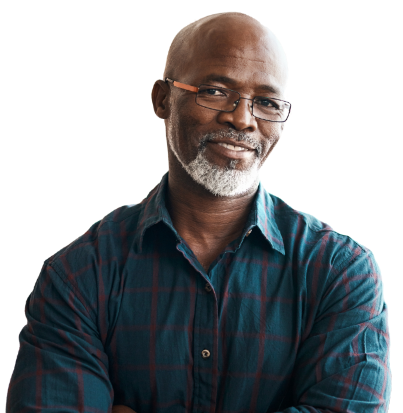 Improve your
fill rate
Keep inventory in sync in near real time to increase your on-time in full delivery rate.
Reduce delivery
costs
Optimize fulfillment logic to reduce transportation costs.
Optimize
fulfillment
Use advanced sourcing logic to continually optimize fulfillment operations.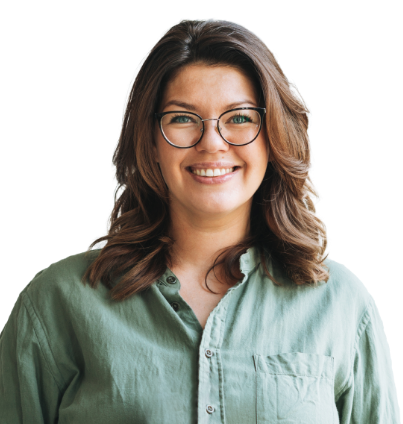 Reduce call
volumes
Increased inventory accuracy means less canceled orders and associated support calls.
Resolve calls
faster
Empower your team with detailed order status information so they can resolve support calls faster.
Minimize
applications
With headless integration (optional) your team can manage orders from within your existing systems to reduce training and call resolution time.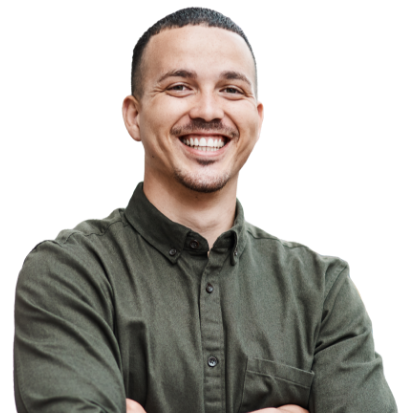 Drive store
traffic
Show customers what's in stock, and provide the online order pickup options that increase store visits and revenue.
Pick and pack
efficiently
Craft the pick and pack strategy that best fits your store footprint, and reduce printing needs.
Manage store
capacity
Control how many orders are sent to each store to prevent bottlenecks and customer disappointment.
CONTACTEZ-NOUS
Optimisez votre gestion des commandes
Vous avez un projet omnicanal ? Discutons-en.
Demander une Démo
This site is registered on
wpml.org
as a development site.