UNLOCK MORE CONTROL AND GET REAL-TIME INVENTORY VISIBILITY
Boost ecommerce
profits with fulfillment optimization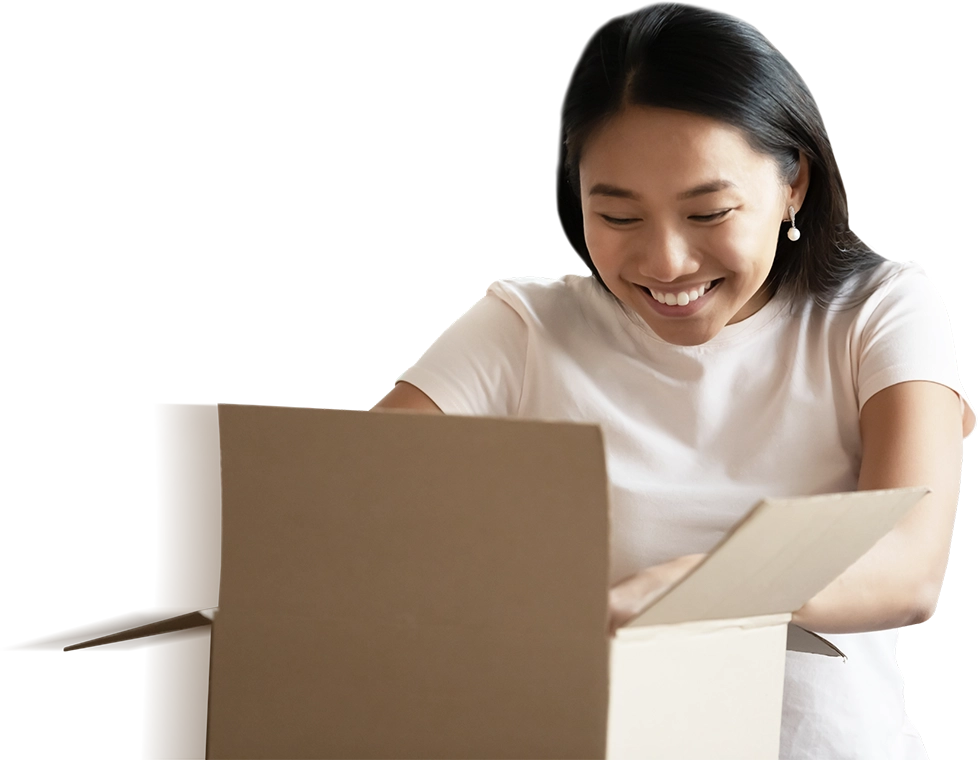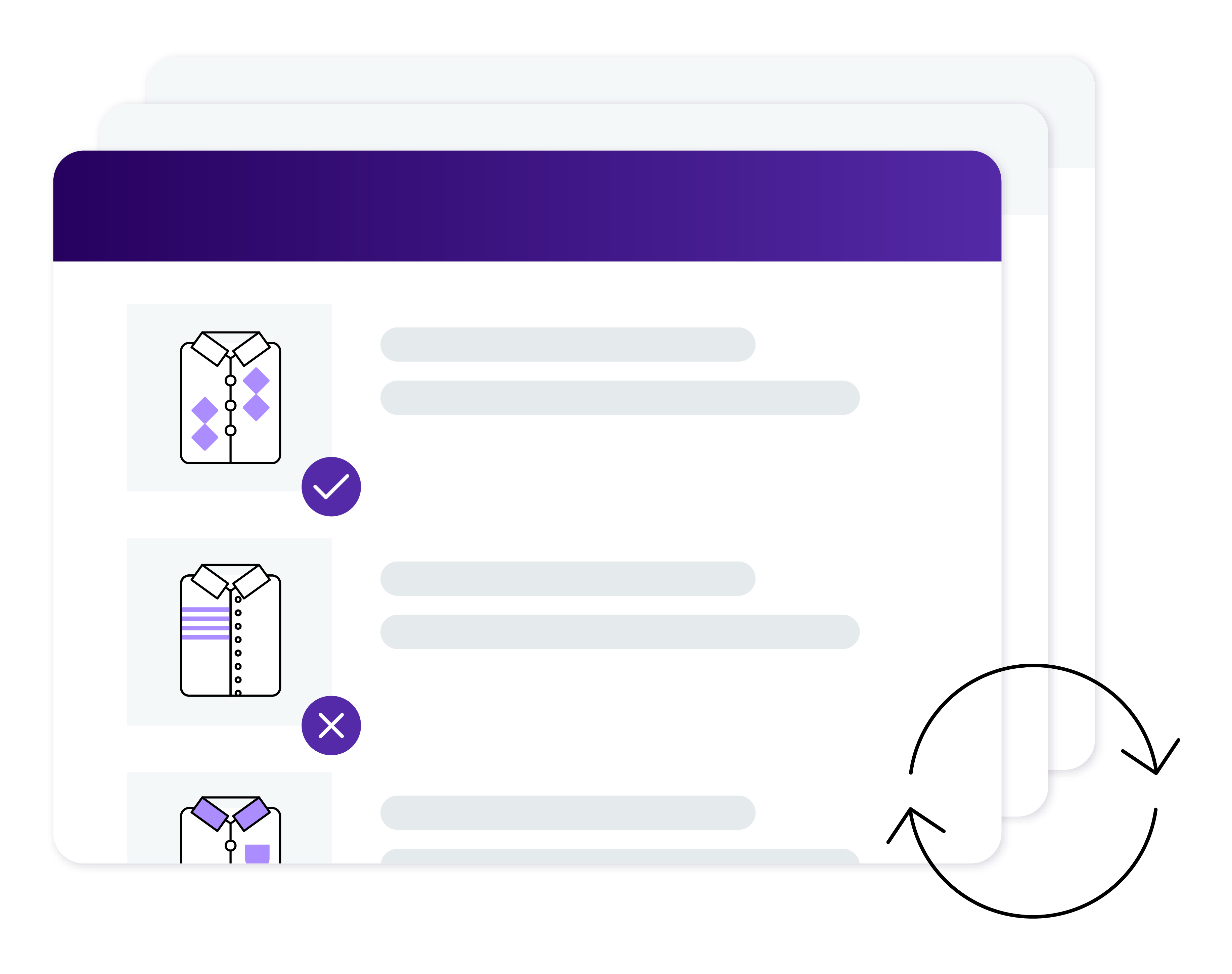 Offer multiple fulfillment options
Reduce fulfillment costs by offering multiple delivery or pick up options.
Ship orders from the best location
Easily set and manage split shipment rules
Automatically trigger stock transfers across channels
Set different rules for stores or geographies
Not every location has the same fulfillment capabilities. Being able to optimize at the store level helps improve your customer experience.
Allocate orders based on capacity or performance
Increase store staff efficiency
Reduce markdowns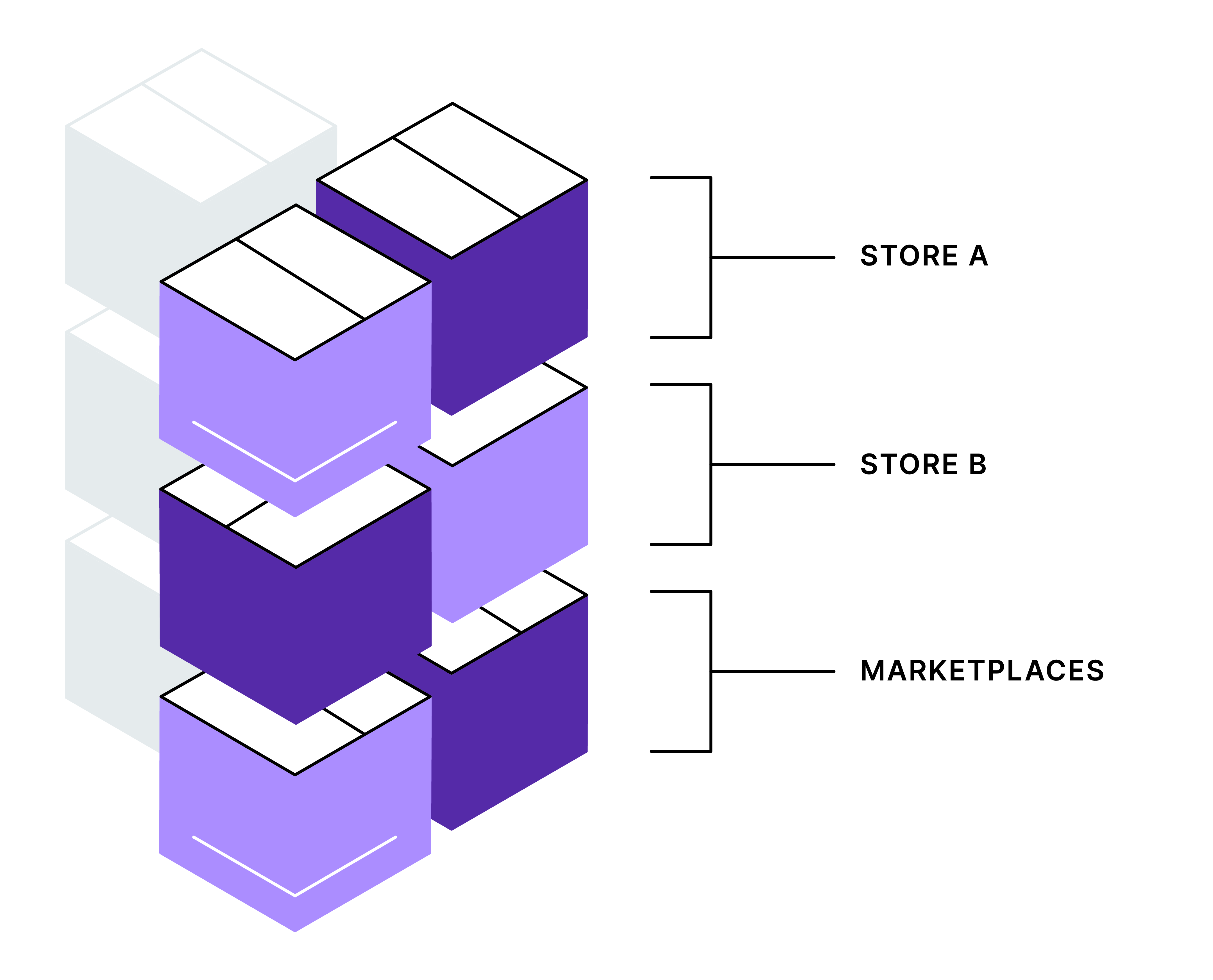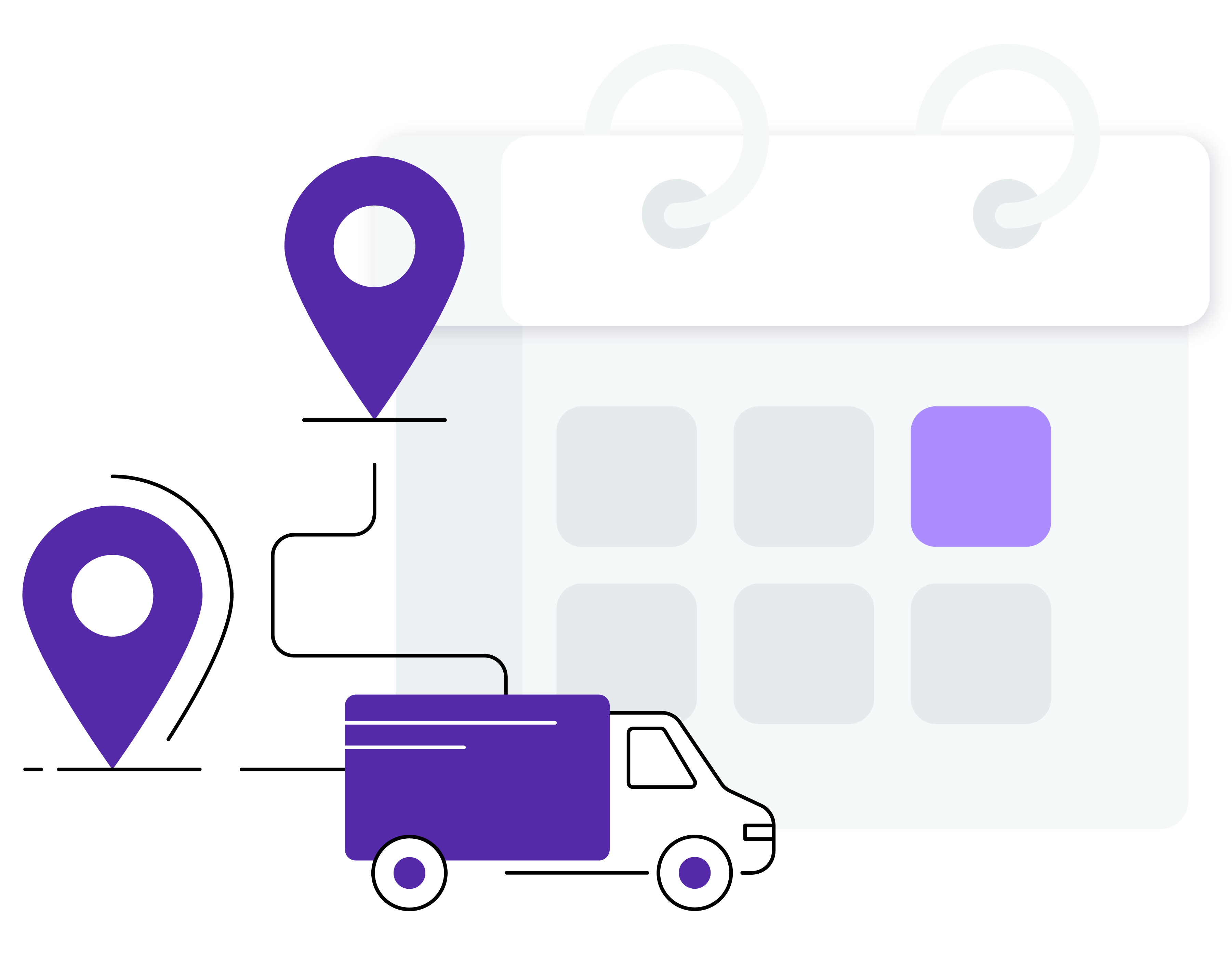 Leverage inbound inventory. Increase AOV.
Live inbound inventory updates allow you to promise inventory with accurate fulfillment times.
No more waiting for items to be in the warehouse to sell
Increase orders on thin inventory
Limit out of stocks
Be ready for anything
"When Covid-19 hit and all our stores rapidly closed, we had millions worth of stock stuck in those locations. Fluent Commerce's store fulfillment solution allowed us to convert our key locations into dark stores, and within a week we were able to move stock to customers."
Aaron Gard, Head of Digital, brandbank (Seed Heritage and French Connection)
Optimize Ship from Store
"Ship from store capabilities help to ensure that our customers receive their orders with greater speed and efficiency. Fluent Commerce has also assisted in streamlining processes across our internal systems to improve our overall performance."
Steve Cohen, General Manager, The Athlete's Foot
LET'S DO THIS
Speak with an Expert
Let us show you how to increase your profits on every order.
This site is registered on
wpml.org
as a development site.