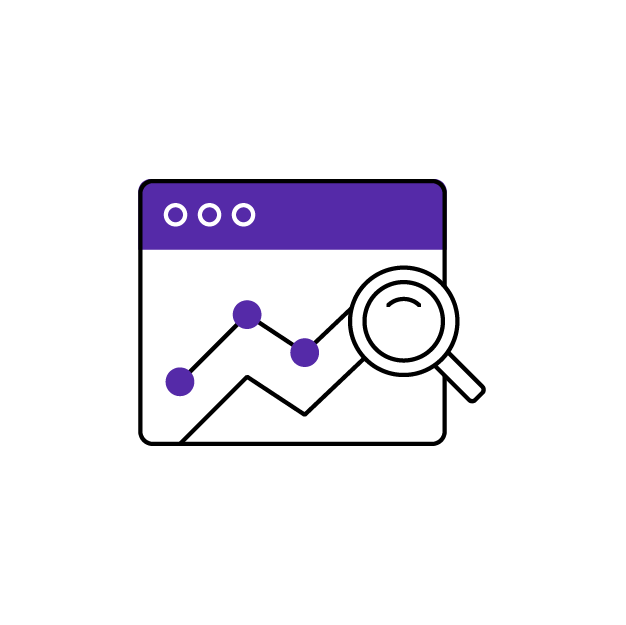 Adaptez l'application à votre stratégie de "pick and pack"
Procédez à des sélections par commande, article, emplacement, ou catégorie, etc. pour améliorer la productivité des équipes en magasin.
Affichez les commandes prioritaires auprès des vendeurs en magasin
Mettez en évidence les commandes VIP et indiquez au personnel l'heure à laquelle elles expirent, pour signaler leur caractère urgent.
Gérez les commandes Ship to Store
Recevez des articles et gérez la préparation des commandes, que ce soit à partir de centres de distribution ou de transferts de magasin à magasin.
Gérez le retrait des commandes
Par client ou transporteur, et marquez plusieurs commandes comme "récupérées" en un seul clic.
Configurez l'UX par rôle utilisateur
Affichez/masquez le contenu, les données, les cartes, les fonctions de recherche ou des pages entières en fonction du rôle et des autorisations de l'utilisateur.
Gérez les retours sans effort
Créez, visualisez et gérez rapidement les commandes livrées sur n'importe quel canal, comme la livraison en magasin ou le BOPIS / Click & Collect.

Étendez l'application grâce au SDK
Ajoutez des étapes au processus de prélèvement et d'emballage et créez facilement de nouveaux éléments dans l'interface utilisateur, ou une nouvelle stratégie d'exécution.
Utilisez l'application partout où vous avez du stock
Obtenez le statut détaillé de la commande à partir de n'importe quel lieu d'exécution, par exemple, les magasins, les dark stores, les mini-centres de distribution ou les vendeurs en drop shipping.