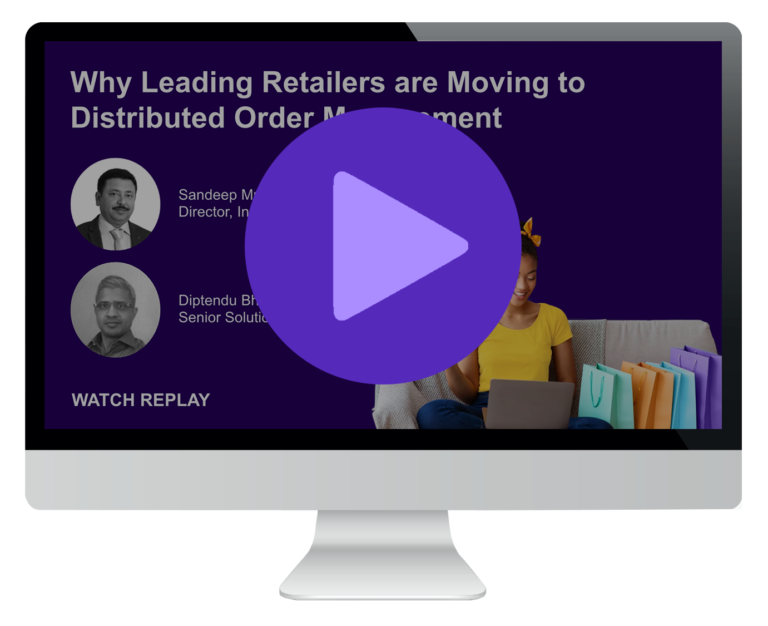 3 Reasons Leading Retailers are Moving to Distributed Order Management
Today's omnichannel retailers sell through more channels than ever. From regional online stores, marketplaces, resellers, mobile apps, in-store kiosks, call centers to social channels. This leads to fulfillment complexity. Why?
Learn why leading retailers are moving to distributed order management.
Because the stock used to fulfill customer orders across those channels may be sourced from a variety of physical supply channels. These include stores, warehouses, drop-ship vendors and 3PLs. So getting the right balance between these online channels and physical supply channels is crucial.
Learn how leading retailers are using distributed order management systems to:
Improve order orchestration and fulfillment efficiency, avoid online out of stock situations, and increase sales
Decrease costs due to mistakes caused by human errors
Save time by automating manual processes through pre-configured workflows and processes
Improve Ship from Store and Click and Collect operations
Complete the form for instant access to the replay of this webinar.
This site is registered on
wpml.org
as a development site.