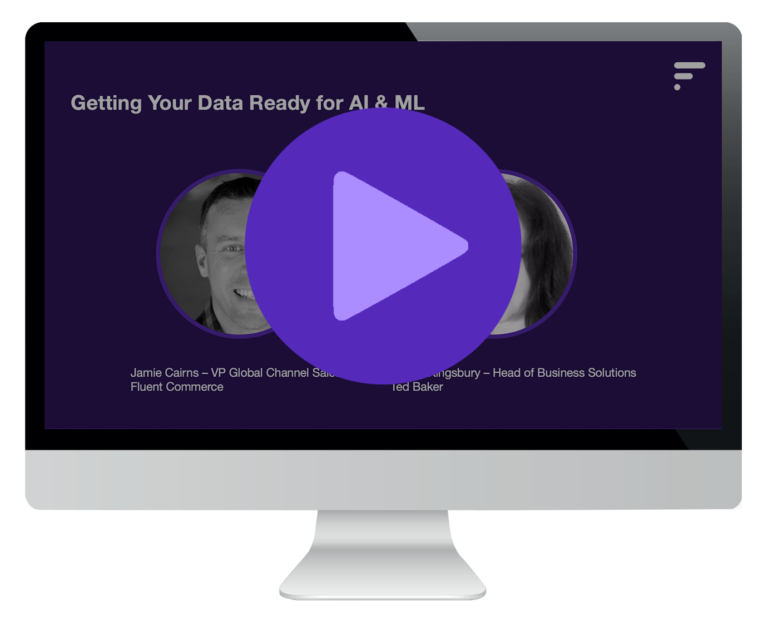 Getting Your Data Ready for AI & ML
Artificial Intelligence (AI) and Machine Learning (ML) are a growing trend. But what are they? What benefits can they bring organizations? And how do you use these solutions in your organization effectively?
Carole Kingsbury, Head of Business Solutions, Ted Baker joins Jamie Cairns, VP Channel & Alliances, Fluent Commerce to discuss getting your data ready for AI & ML.
Watch this video to see Carole and Jamie share their thoughts on:
What you should consider before implementing AI & ML into your workflows
The best approach on preparing your data
The fear of AI & ML
How you can get business buy-in
How people and machines can work in harmony with one another
The benefits of AI & ML for demand planning and forecasting
The key to training your AI & ML solution
Watch the video now!
This site is registered on
wpml.org
as a development site.