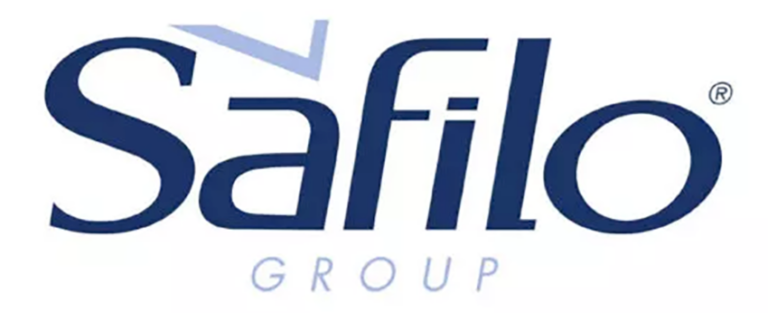 Tackle complex fulfillment. With flexible, composable solutions.
Whether it's complex fulfillment, operating a vast store network, or the need to pivot fast: Fluent Order Management allows you do to this really well. Without time consuming dev intervention.
That's why brands such as Prada, Woolrich and more have moved to Fluent Order Management, chosen for its flexibility and scalability. Enabling you to:
See a single view of inventory across expanding network of locations
View all orders across all channels
Scale to meet peak season volumes with ease
Offer 1 hour Click and Collect
Reduce split shipments, supply from closest location
Access content below to learn how.
LET'S DO THIS
Accelerate Your Order Management
Let us show you a better way to manage omnichannel orders
Request Demo
This site is registered on
wpml.org
as a development site.