FLUENT ORDER MANAGEMENT
How much are canceled orders costing you?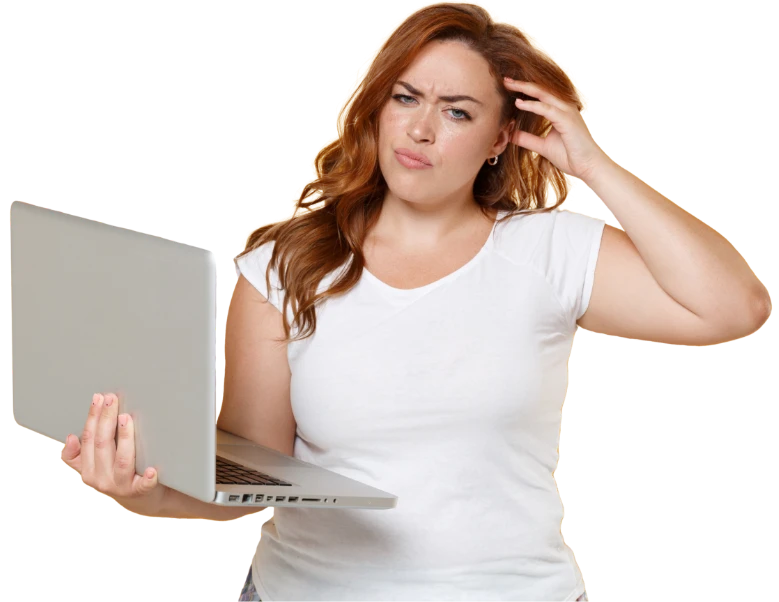 What a piece of your ROI could be with Fluent Order Management: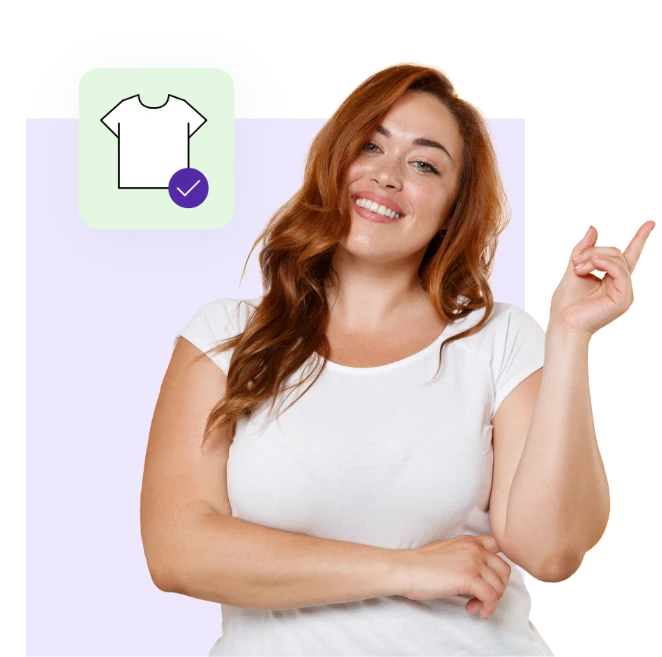 Reduce canceled orders and see...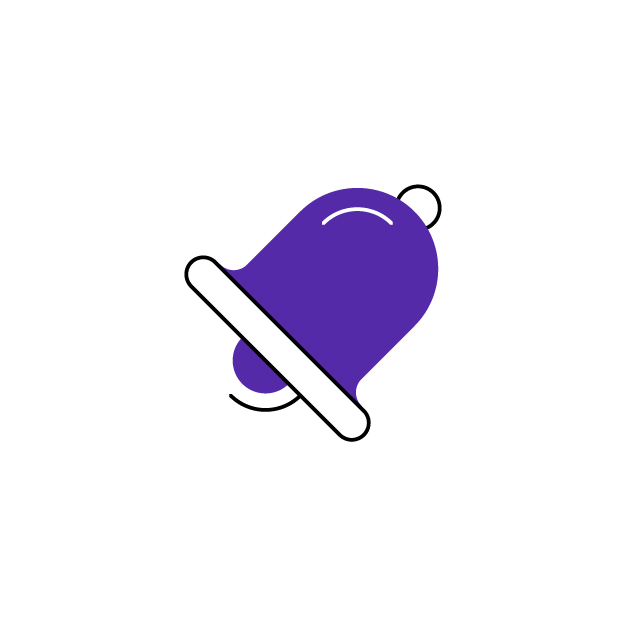 Decrease in contact center calls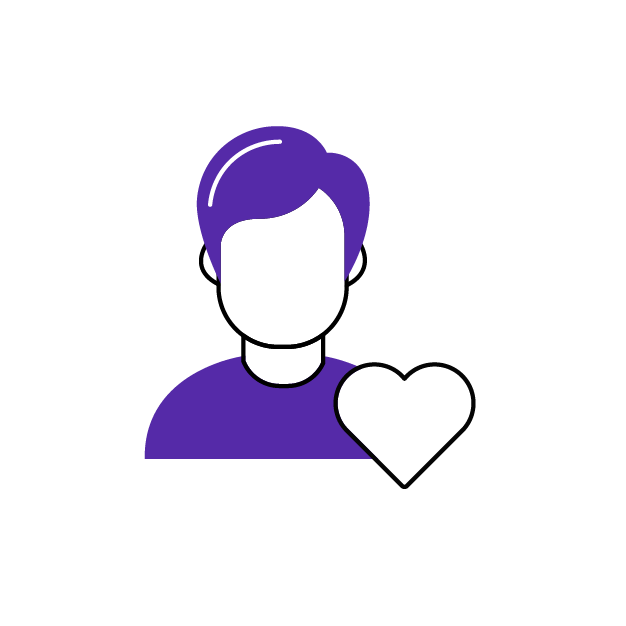 Increase in returning customers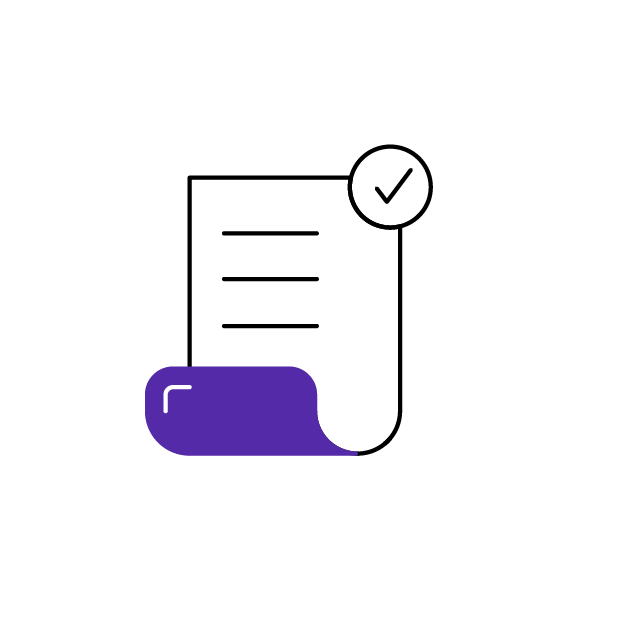 Decrease in bad customer reviews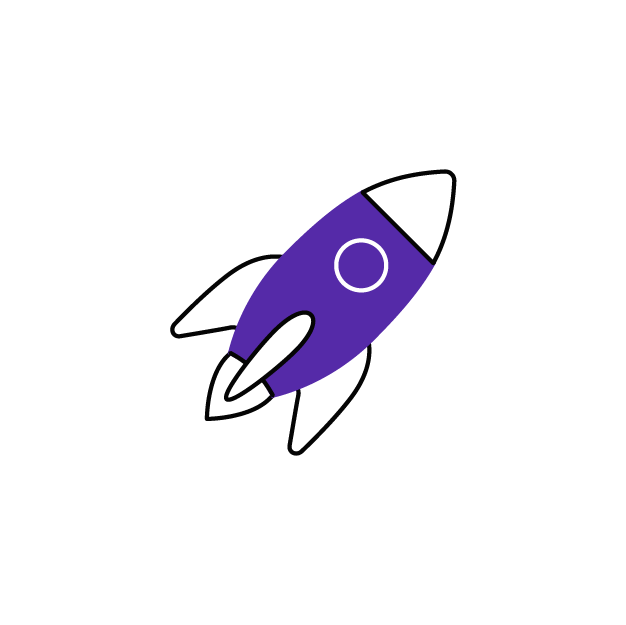 Increase in profits
CONTACTEZ-NOUS
Optimisez votre gestion des commandes
Vous avez un projet omnicanal ? Discutons-en.
Demander une Démo
This site is registered on
wpml.org
as a development site.