FLUENT ORDER MANAGEMENT
How much are canceled orders costing you?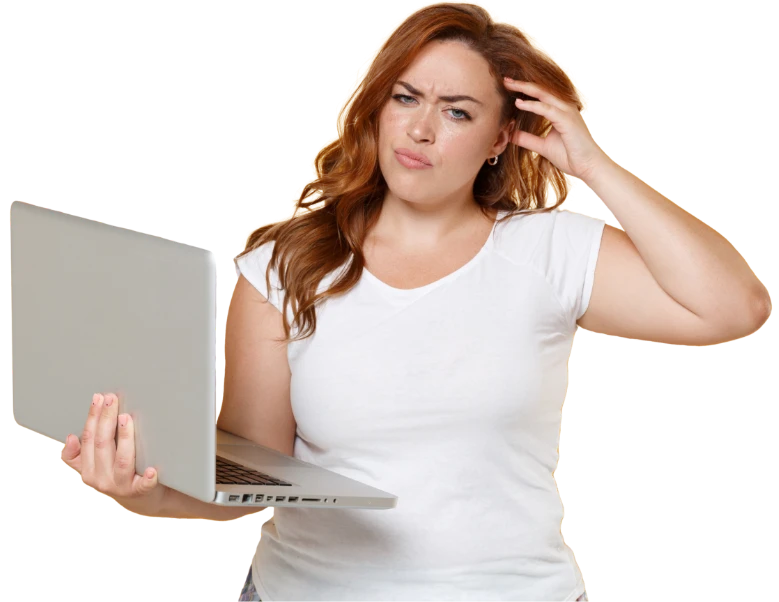 What a piece of your ROI could be with Fluent Order Management: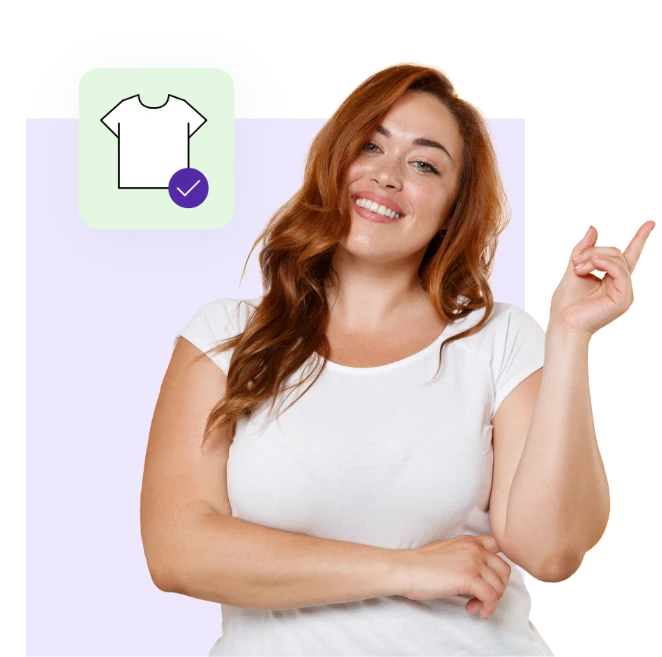 Reduce canceled orders and see...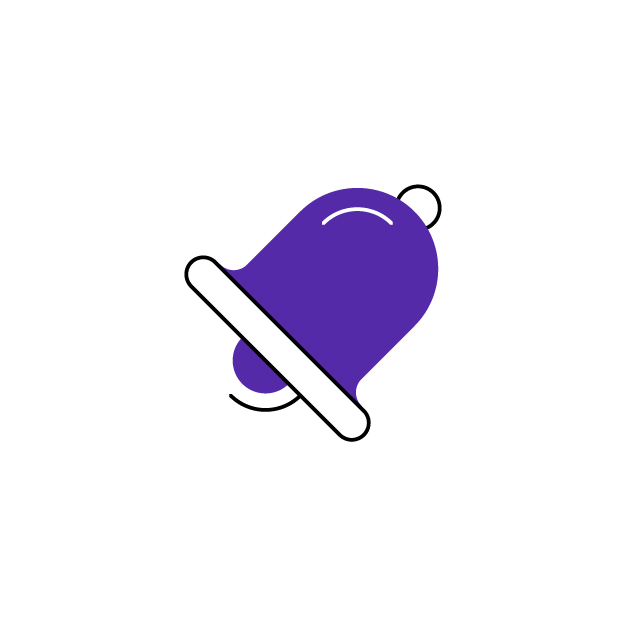 Decrease in contact center calls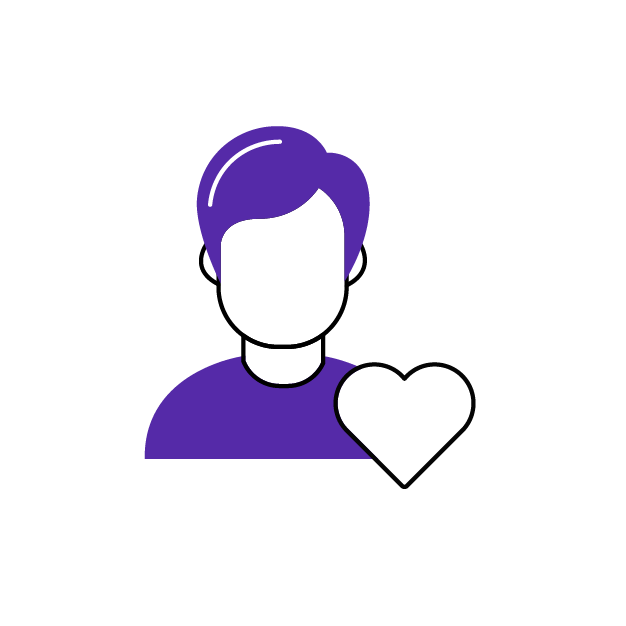 Increase in returning customers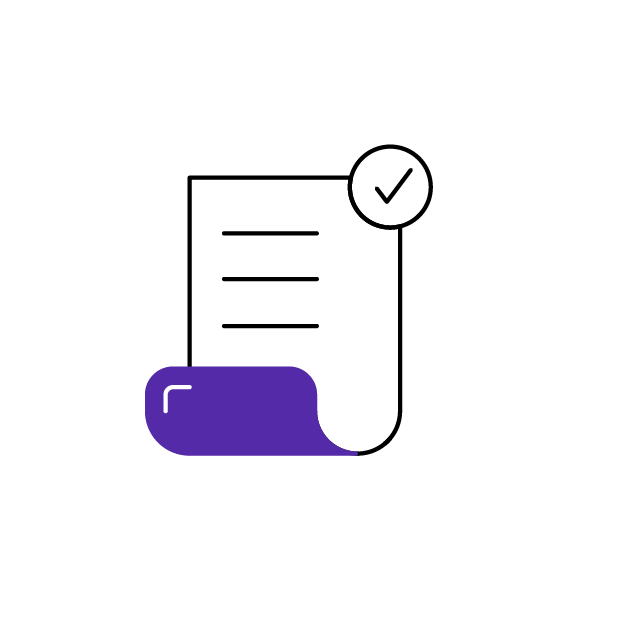 Decrease in bad customer reviews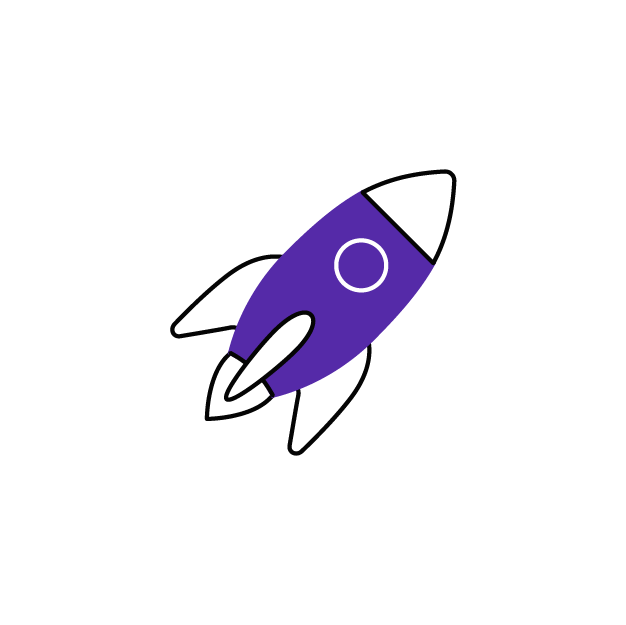 Increase in profits
LET'S DO THIS
Accelerate Your Order Management
Let us show you a better way to manage omnichannel orders
Request Demo
This site is registered on
wpml.org
as a development site.