The key to unlocking the full potential of retail sales can be as small as 1×2 inches.
In this episode, you'll hear from Mark Roberti, Principal at RFID Strategies LLC, who shares insights about how RFID technology is revolutionizing the way retailers display their inventory online, boost sales, combat theft, and enhance the overall customer experience. Mark also explores the opportunities behind RFID for the retail industry and how it may extend to others.
Join us as we discuss:
How tracking individual items can provide precise data to improve supply chain management
Generating higher profit and achieving a better ROI through RFID implementation
Approaching RFID technology by tackling retail challenges progressively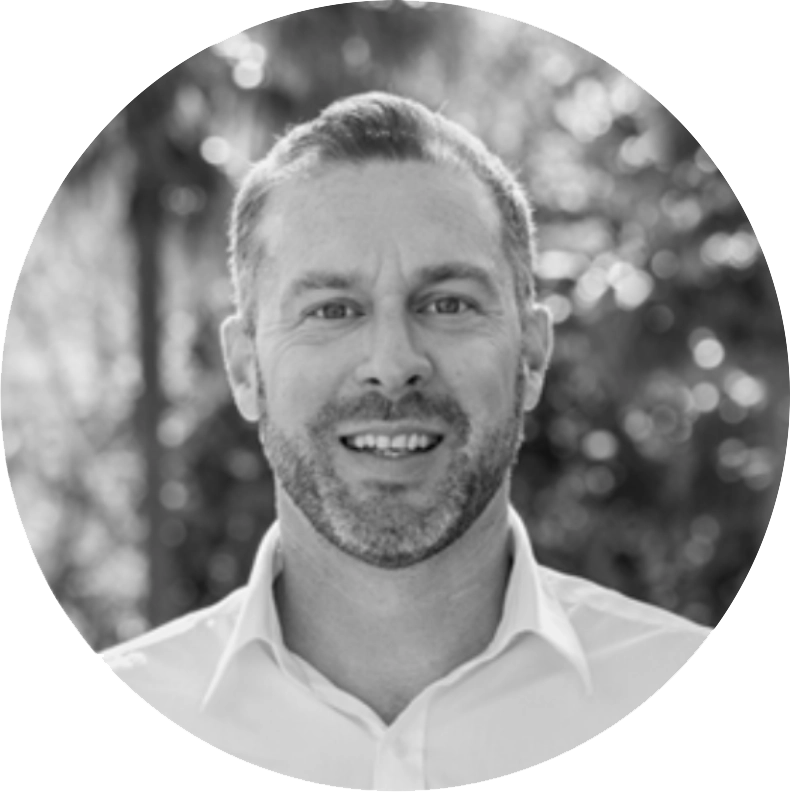 Meet the host
Jamie Cairns is the Chief Strategy Officer at Fluent Commerce. He is responsible for the vision on how the company sets the global standard in inventory and order management.
Jamie, a 20+ year industry veteran, has worked with start-up scale businesses like TimesTen and Arantech and global software organizations such as Tektronix, Oracle, and now Fluent Commerce.
This site is registered on
wpml.org
as a development site.