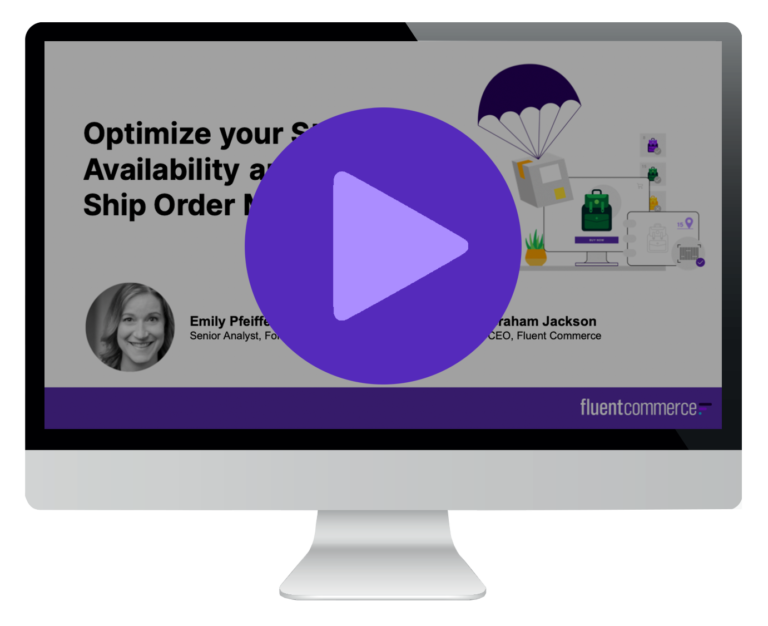 Optimize your Stock Availability and Drop Ship Order Management
In this webinar, guest speaker, Forrester senior analyst Emily Pfeiffer, and Fluent Commerce CEO Graham Jackson cover the top challenges of stock availability and drop ship order management and share strategies that retailers and brands can use to increase stock accuracy, and improve the customer experience.
Key takeaways:
Why accurate stock availability before the buy button is so important
Top challenges of stock availability and how to overcome them
How to use vendor score cards to improve customer experience
What questions to ask when evaluating Drop Ship Vendors
Top challenges of drop ship order management
Complete the form for instant access to the replay.
This site is registered on
wpml.org
as a development site.