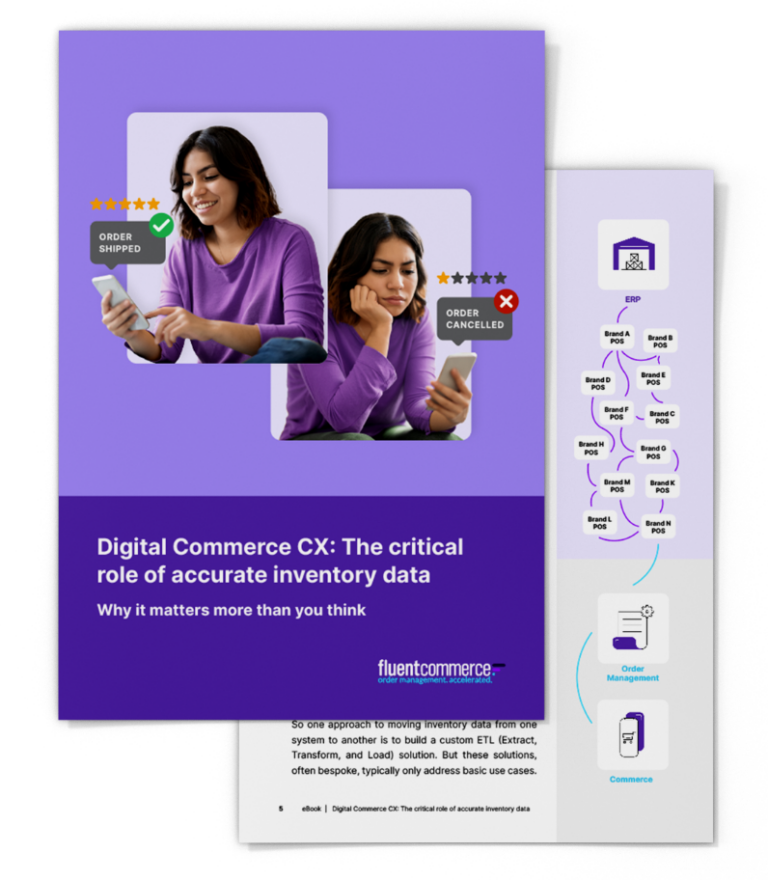 Digital Commerce CX
The critical role of accurate inventory data
Accurate inventory data matters more than you think. Why?
Customers have the power in today's omnichannel world. And their expectations are high. So it's essential that you craft a positive CX to drive sales and customer loyalty. How? With accurate inventory data.
Download the eBook to learn:
The CX & business impacts of poor inventory data
3 signs your inventory data is inaccurate
What causes this issue
How to solve it
Get your copy
This site is registered on
wpml.org
as a development site.