Axes, BBQ & Booze—Are you sharp enough?

Monday, July 11 @ 6 PM
Brooklyn, NY | Hatchets and Hops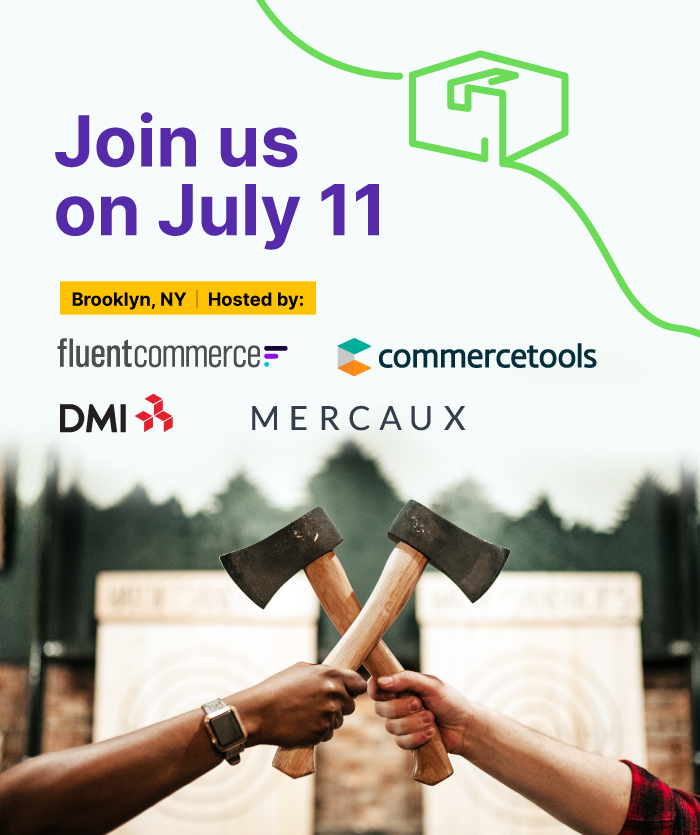 Kick off your evening in the heart of Williamsburg at Hatchets and Hops, Brooklyn's #1 axe throwing bar. Axe throwing is all about your technique, and we'll have a dedicated instructor on hand to make you the best axe-thrower you can be. We'll also have plenty of BBQ and booze on hand to fuel your evening.
We are also going to "throw" in some friendly competition: the first, second and third place winners from the tournament will win top-rated products from Sonos.
And don't worry, hopeful winners—we'll ship you the item afterwards so you don't have to squeeze it in your luggage.
Are you in? RSVP today (and tell your colleagues)! Fill out the form to save your spot.
Where: Hatchets & Hops Williamsburg
Address: 98 North 11th Street, Brooklyn, NY 11249
When: 6:00 PM
This site is registered on
wpml.org
as a development site.