PARTNERS
Supported by a network of global partners
Aaxis provides experience and services that help Commerce ecosystem flourish in a digital-first world.

Delivering on the promise of technology and human ingenuity.
Ecommerce enabler that provides end-to-end and ala carte ecommerce solutions for brands.

Adobe is changing the world through digital experiences.
World leading payments platform. All in one platform. Seamless global solution.

Intelligent infrastructures for digital and physical stores with decentralized commerce systems.
A team of ecommerce experts, delivering world-leading experiences. Aligent creates B2C, B2B and hybrid solutions that are fast, stable and flexible.
SELL MORE. Anytime, Anywhere.
The Avalara platform automates the major steps of tax compliance — all in the cloud.
Avensia is your experienced partner to help you handle complexity, rapid change and uncertainty in the ever-evolving world of modern commerce.
For over 15 years, AWS has been the world's most comprehensive and broadly adopted cloud platform. Millions of customers trust AWS to power their infrastructure, become more agile, and lower costs.
AyataCommerce builds reliable, integrated, customer-centric Commerce platforms that deliver real commercial results.
Fuel your business with all the capabilities of enterprise—without the cost or complexity.
Blue Reply is a company of the Reply Group specialized in consulting, design and implementation of innovative solutions based on open source technologies and market leading suppliers.

BlueSky Commerce is a professional services company that provides a full range of strategy, technology, marketing, and talent solutions to companies worldwide.
Award-winning digital agency offering creative, content and commerce services
Powering delivery excellence for the world's largest brands in retail, grocery, restaurant, field service, logistics, and distribution.
A global leader in consulting, digital transformation, technology and engineering services.
CEBS Worldwide is a prestigious organization delivering Omnichannel Commerce, Customer Experience Management, Social Commerce, Order Fulfilment, and E-Marketplace Development to customers globally.

Cognizant helps companies modernize technology, reimagine processes and transform experiences so they stay ahead in a fast-changing world.
The eCommerce solution for innovators and visionaries.
DMI is a global digital transformation services company that combines technical expertise, business strategy, and a collaborative mentality.
E2X strategise, design, build and launch digital solutions.
The headless commerce microservices solution for high-velocity brands.
A network of full service agencies.
ENGINIETY are the engineers behind your commerce platform. For more than 12 years ENGINIETY has been delivering the most advanced commerce solutions for their European customers.

Equal Experts is a global network of experienced technology consultants, specialising in digital delivery.
eWave simplifies and solves complex challenges by balancing the powers of meaningful experiences & intelligent delivery.
Fact-Finder provides personalised search and navigation solutions to improve product discovery. Their aim is to increase sales conversions by between 10% and 33% and revenue by approx. a further 10% within the first 3 months.

Gradient Edge develops products and provides expert consulting services to enable modern digital commerce and data-driven experiences.
Grid Dynamics is the engineering IT services company known for transformative, mission-critical cloud solutions for retail, finance and technology sectors.
Incentro is a digital full service company.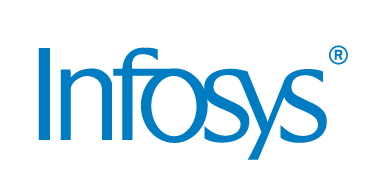 Infosys is a global leader in next-generation digital services and consulting.

INKT IT innovates and collaborates on every business process to enhance your customer and employee experience.

intive is a global Tech company that combines deep industry expertise, user-centric design and world-class software engineering.
The new generation of IT Consulting. Innovative Solutions to all customers from all industries.
Retail strategy consulting and digital transformation services.
Kemana is a leading Ecommerce Agency servicing clients worldwide

Like Digital & Partners is an award-winning agency offering digital transformation services to the world's leading retail and luxury brands.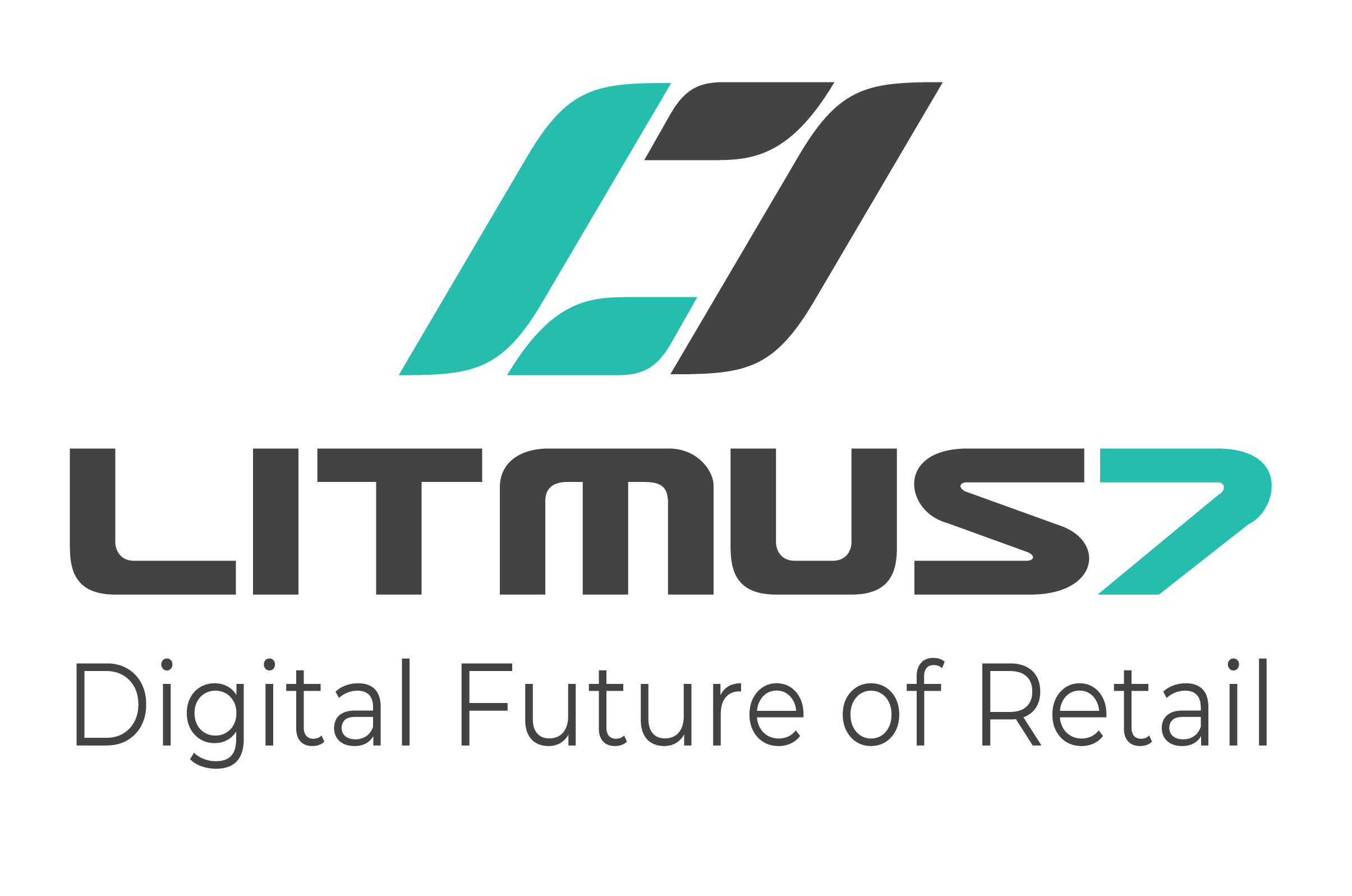 Litmus7 is a 100% digital retail engineering company that helps retailers to stabilize and scale their digital ecosystem.

LiveArea is a full-service global customer experience and commerce agency for B2C and B2B brands.
At Logic, we solve your organization's retail problems. Whether it's merchandising, supply chain, omnichannel or more, we are here to help.
The new way to do enterprise tech.
Magnolia is the superior headless content management solution for a reliable DX platform.

Mercaux is transforming legacy Point of Sale into a suite of composable 'Points of Service' solutions that supports a customer's entire in-store path-to-purchase, from product discovery and personalisation through to checkout, and beyond.
Merkle is a leading global commerce agency that drives business results through customer experience and digital transformation.
Metapack's delivery management software is for global brands and retailers looking to use courier delivery as a competitive advantage.

Mira Commerce is a premier Digital Transformation Consultancy that powers online commerce by providing a mix of innovative technology and business services to merchants. We connect evolving sales channels and systems that enable truly personalized commerce.

Nacelle is a composable commerce platform that allows merchants to syndicate commerce and content data to multiple heads, endpoints and channels.

A leader in digital product engineering focused on "changing the business" powered by a unique org design and culture.
Clients trust Nembrini Consulting for their integrity and for their achievements through remarkable agility and rigour. Nembrini Consulting is your pre-eminent integration and implementation partner.

Australia's leading retail industry network.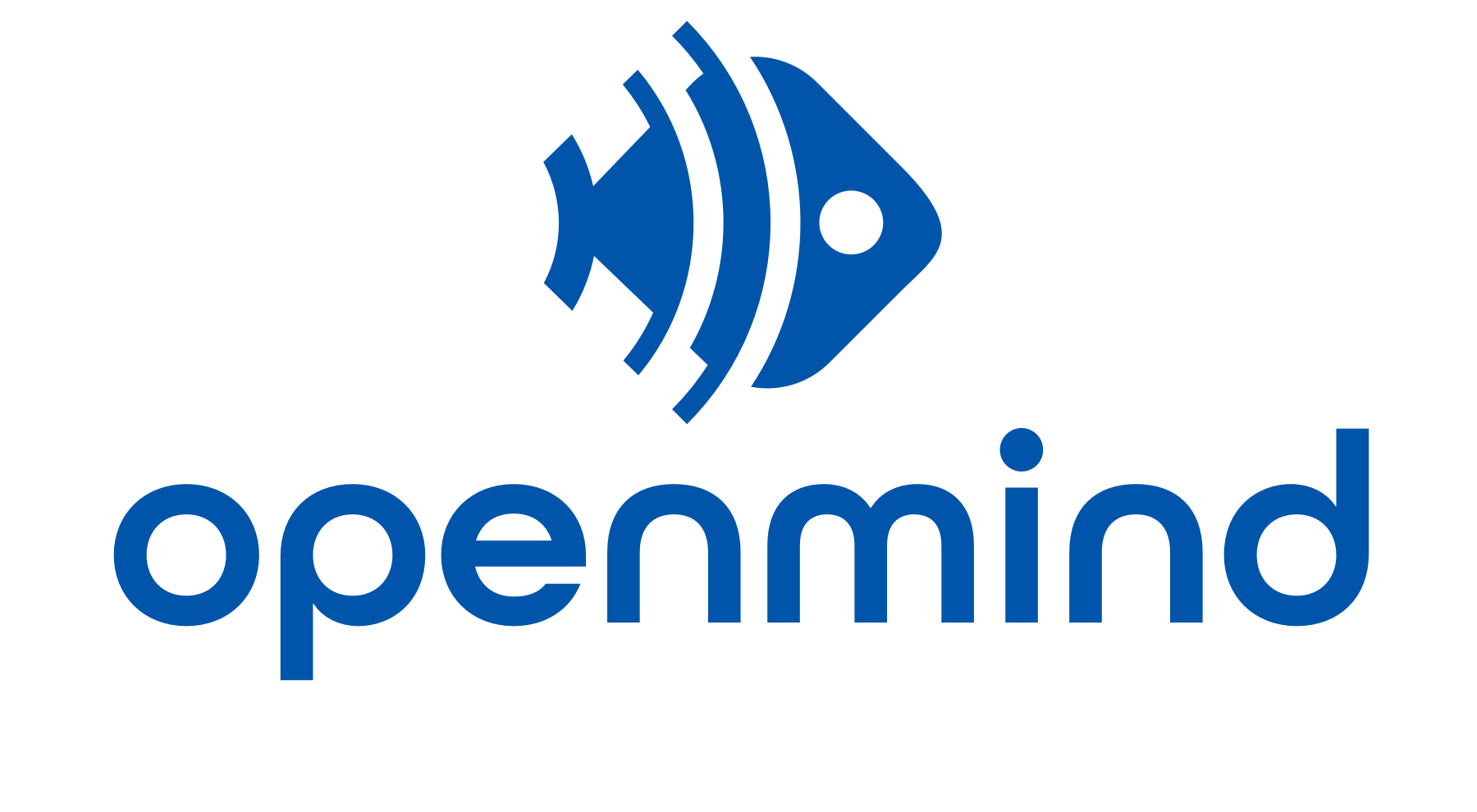 We team up with people and organizations to shape a tangible future made of human-friendly technology, seamless experience, and agile thinking, as only an openmind could make.

Orium is North America's leading composable commerce consultancy and systems integrator. We specialize in composable commerce, customer data, and retail platform engineering.

We're a global digital consultancy transforming how the world's biggest brands connect with customers and grow their business

Leading provider of frictionless commerce solutions
Publicis Sapient helps clients put customers first. Invest in solutions that help you stay relevant and thrive in an evolving, digital world.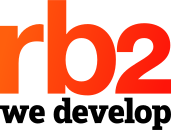 rb2 builds e-commerce, subscription and loyalty platforms for both scale-ups and large established organizations.
RETAIL INSIGHTS is an Award-Winning Global Omni Channel Edge Technology (Software) Company, based in the USA, India with representation in the Middle East and the UK.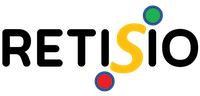 RETISIO Commerce is the composable eCommerce platform that accelerates revenue growth and reduces annual spend for B2C, B2B, and D2C companies.
Connect with consumers and deliver personalised shopping experiences across all channels.
Software engineering to make the most of desktop, mobile, web, embedded development, IoT, and Digital Enterprise.
The leader in business applications. Run simple with the best in cloud, analytics, mobile and IT solutions.
Powering simpler delivery for retailers of all shapes and sizes.
A European leader in consulting, digital services and software development, helps its clients drive their digital transformation to obtain tangible and sustainable benefits.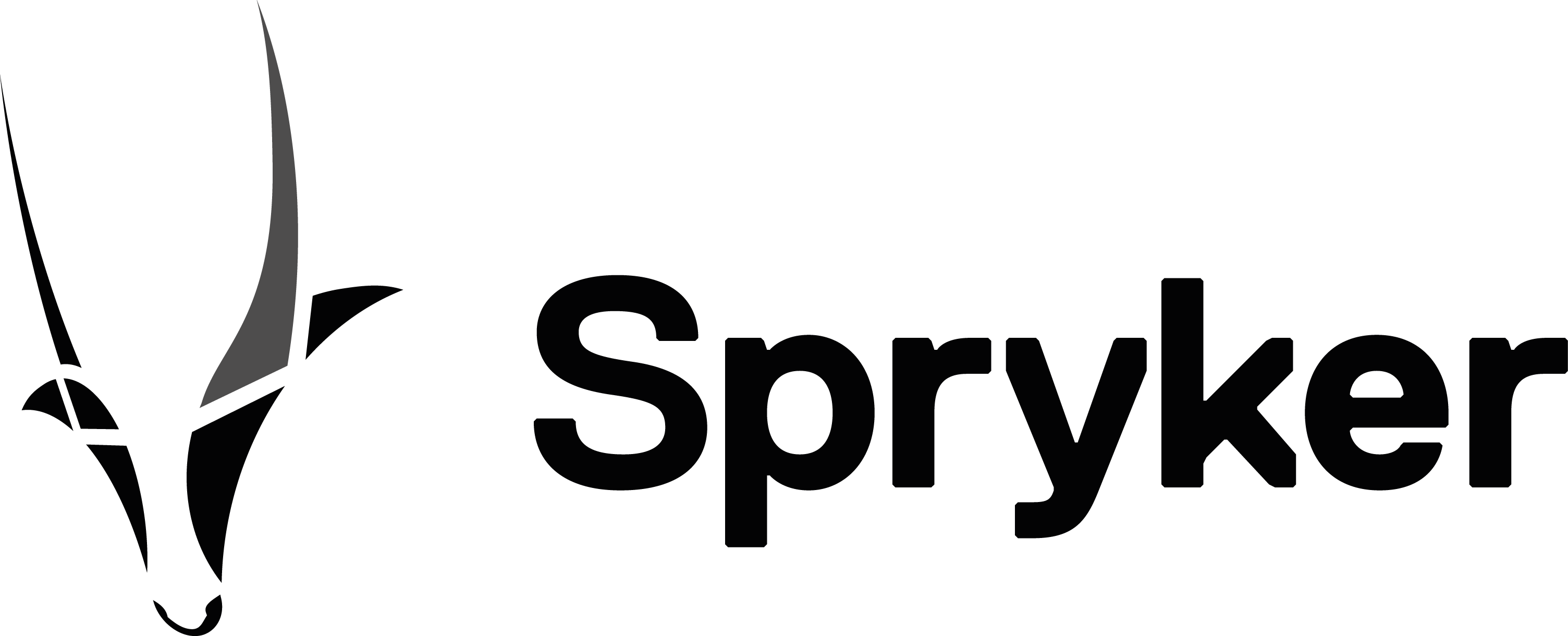 Spryker is the leading composable commerce platform for enterprises with sophisticated business models to enable growth, innovation, and differentiation.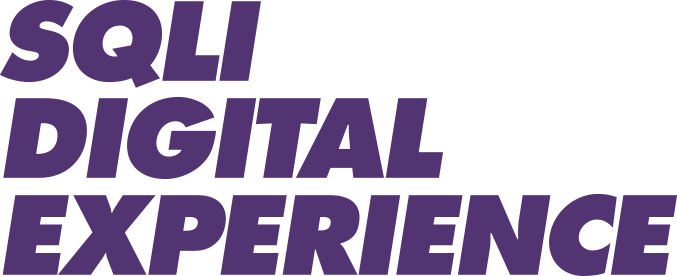 Digital Experience Agency dedicated to the digital world offering various solutions.
StoreShippers is the leading platform in sustainable same-day delivery in Europe.
Techouts as a digital transformational company on the global front helps enterprises and mid-size companies adapt to a Digital first strategy.

TMX is Asia-Pacific's leading business transformation consultancy. While others plan for the future, we invent it - creating the digital and supply chain solutions of tomorrow to make your business go further, faster.
Deliver online experiences to your customers first with our Ultra Commerce platform.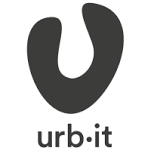 The team at Urb-it think same-day urban deliveries can be better. Better for businesses. Better for customers. And better for the planet.
From connected services to commerce platforms, Valtech provides you with the tools you need to emerge as a leader in your industry.
Vega IT is a software development partners working at the cutting-edge of digital product development. Their clients love them for their technical expertise, deep sector knowledge and relentless passion.

Viseo use technology as a powerful driver for transformation and innovation. Their know-how makes digital a real lever of competitiveness and performance.
Advancing the ways the world pays, banks and invests.
Wunderman Thompson Commerce is a global eCommerce consultancy that brings strategic clarity, tech know-how and creative inspiration to help organisations deliver winning commerce capabilities across digital channels.
ZaUtre will transform your ecommerce journey, adding enriching value to your business through innovative solutions and a passion for customer-centric excellence.
CONTACTEZ-NOUS
Optimisez votre gestion des commandes
Vous avez un projet omnicanal ? Discutons-en.
Demander une Démo
This site is registered on
wpml.org
as a development site.