FLUENT ORDER MANAGEMENT
Optimize your order fulfillment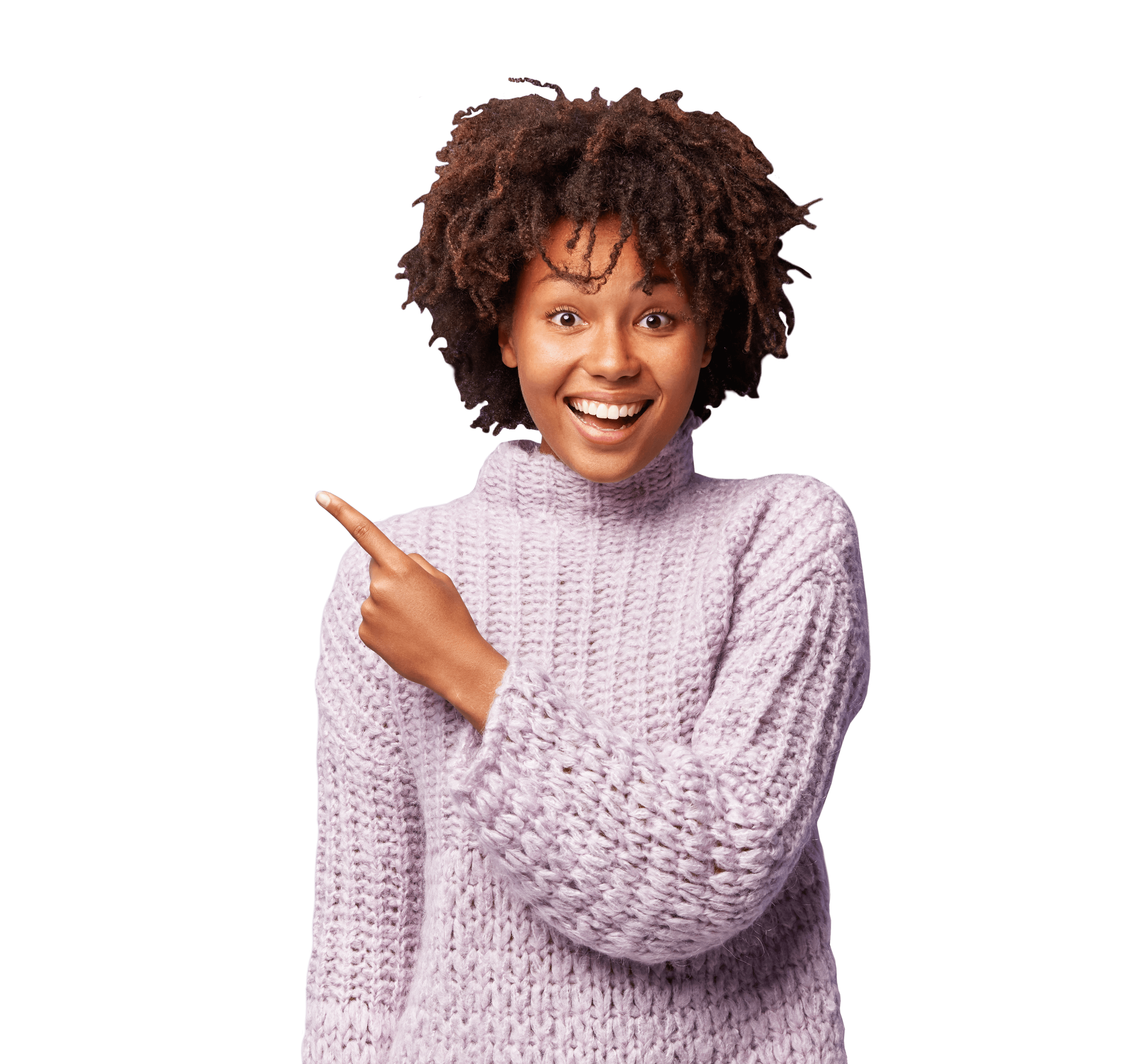 Increase your profit on every order. Manage:
Boost your fulfillment operations, with Fluent Order Management.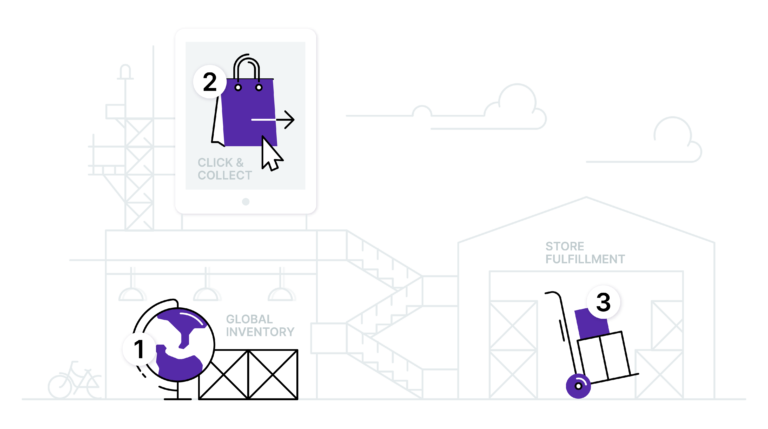 Get more control over every step in your order processing
See how it works.
Take your fulfillment logic to the next level.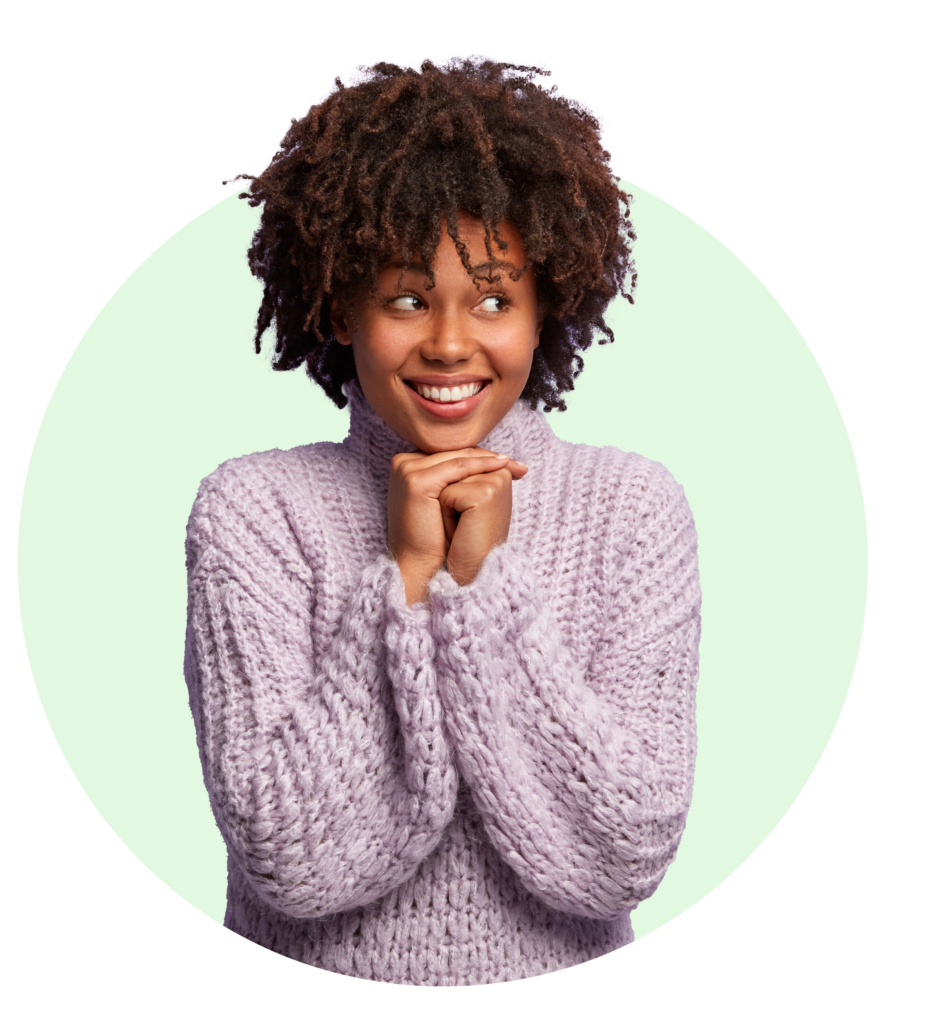 Get it done
All in one place
Trusted by these great brands
LET'S DO THIS
See it in action
With the right fulfillment optimization software you can increase your revenue per order.
Learn More
This site is registered on
wpml.org
as a development site.